Where was the first sheet metal union?
Peoria, IL
Who is the General President of SMART?
Joseph Sellers Jr.
What 2 unions merged to form SMART?
The United Transportation Union and Sheet Metal Workers International Association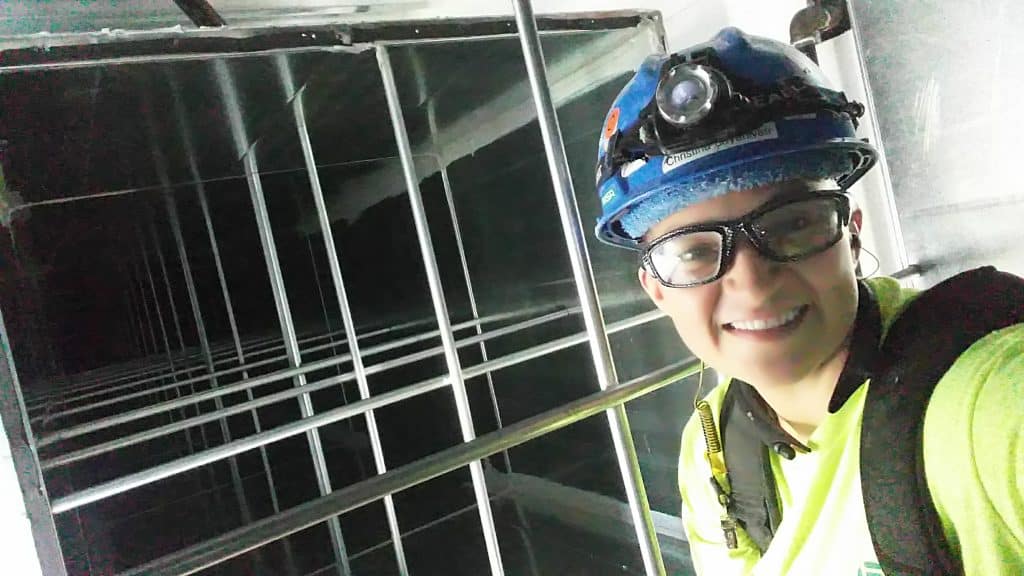 Become a SMART Member
Take the next step on your journey towards a rewarding career. Learn how you can become a SMART member.

Hotline
Are you experiencing issues at work? Your union has your back. Contact us via our SMART Hotline.