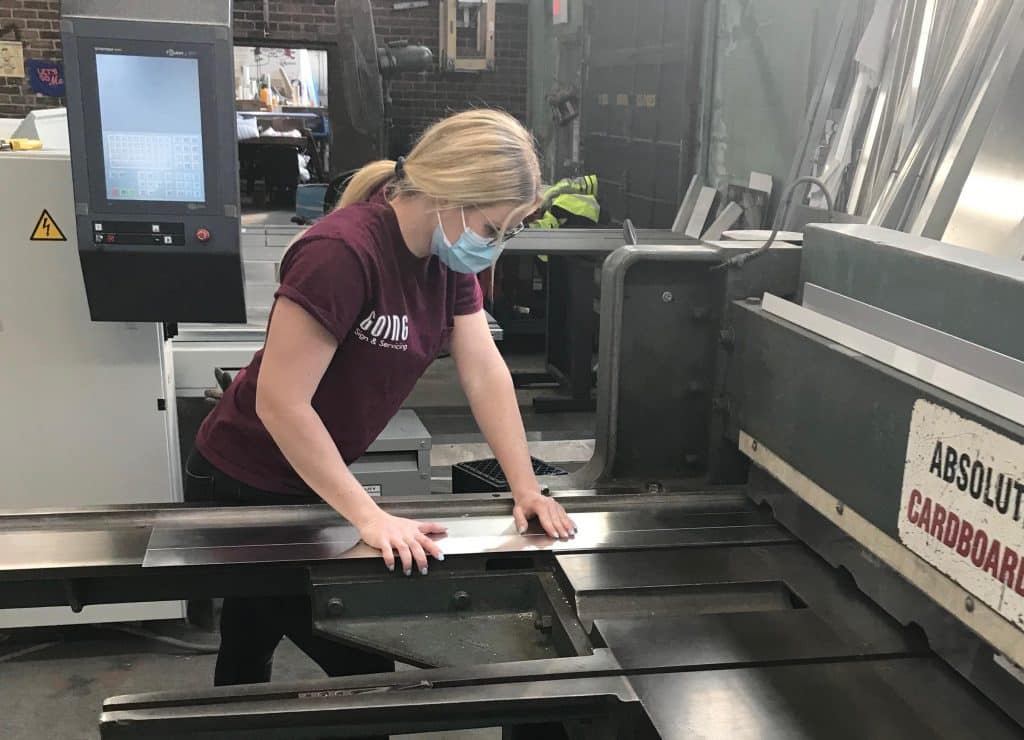 In our fifth episode of Talking SMART, we hear from members of the SMART Women's Committee. While at the Partners...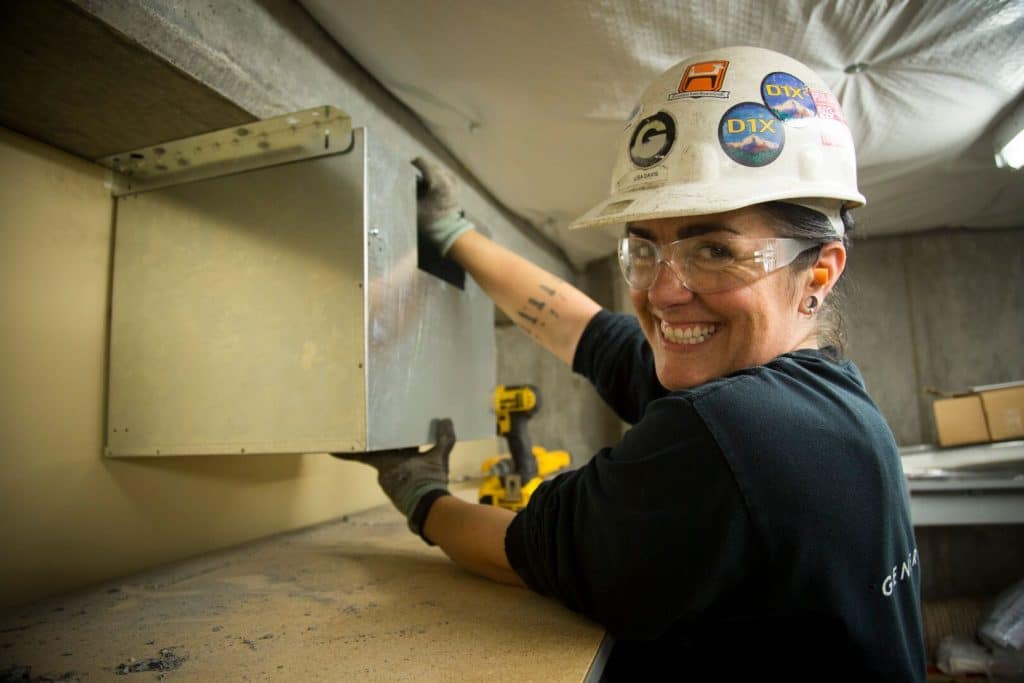 2019 Rochelle Sadler, Journeyman of the Year (also first African-American female journeyman in Oregon – General Sheet Metal) http://djcoregon.com/newsmakers-2019/ Construction Unions...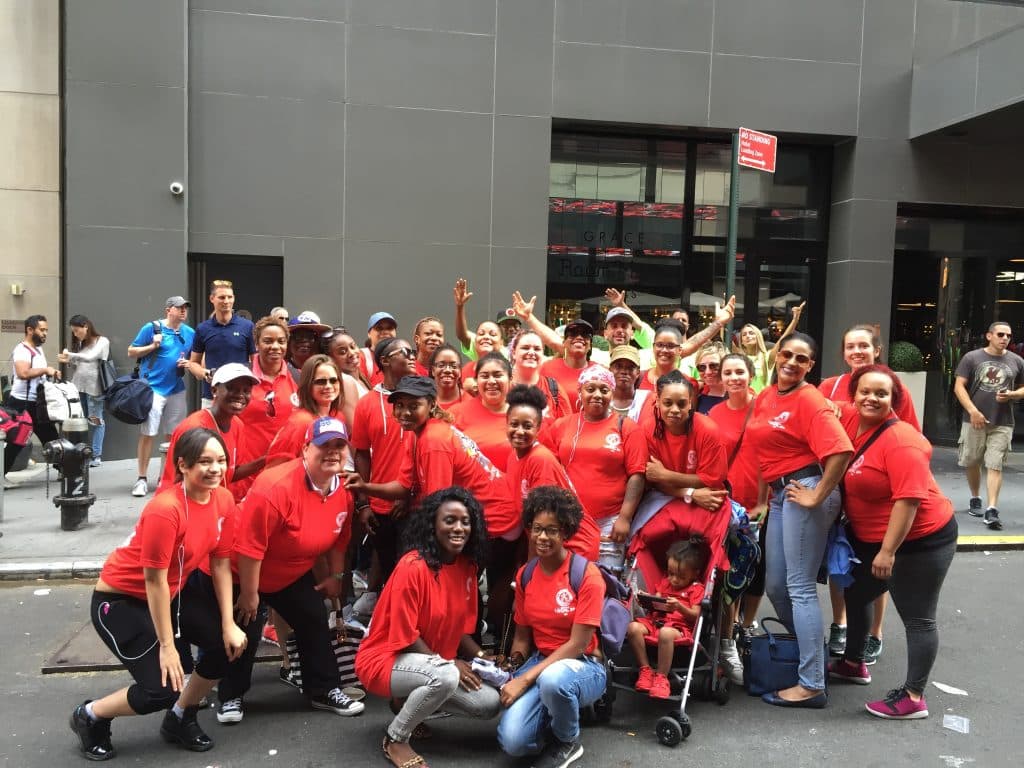 Today, Representatives Lois Frankel (D-FL-21), Jerrold Nadler (D-NY-10), John Katko (R-NY-24), Lisa Blunt Rochester (D-DE), Brian Fitzpatrick (R-PA-01), and Lauren...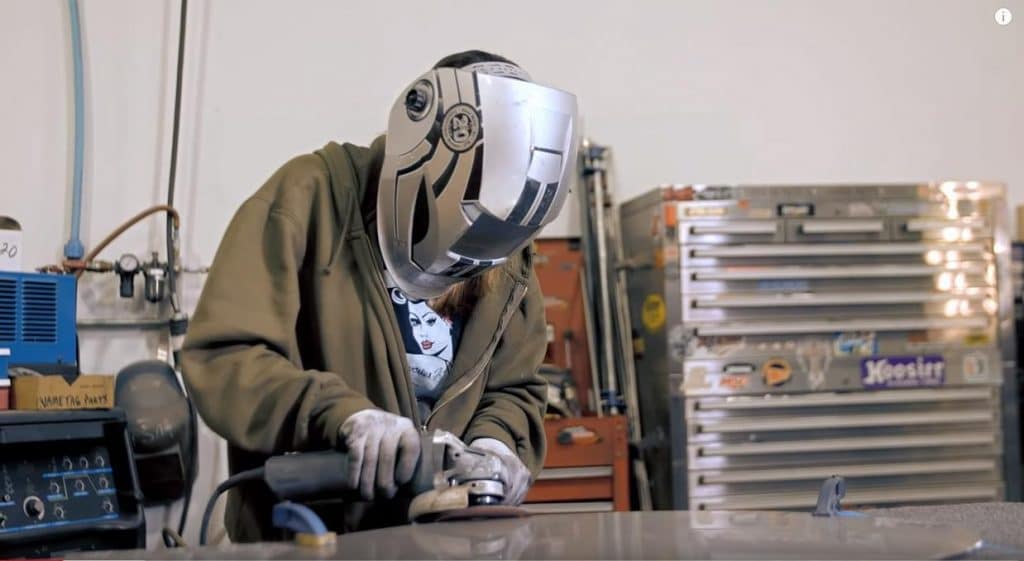 This new recruitment video profiles women in the sheet metal trade. Female sheet metal workers receive the same education and...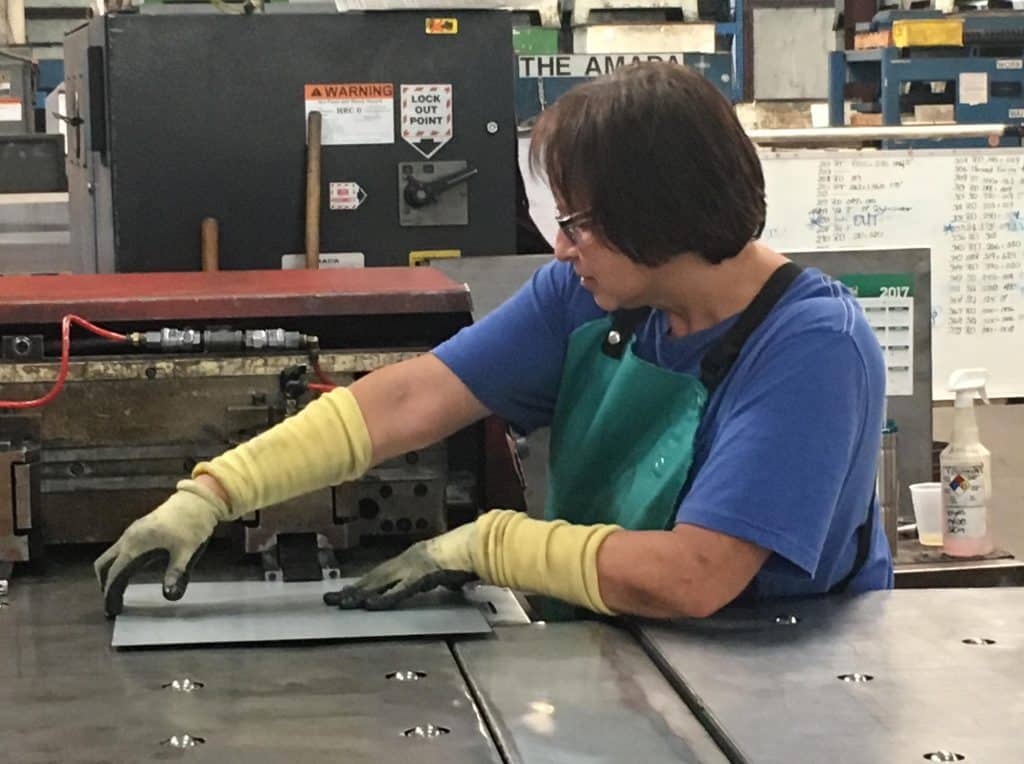 Over the last several decades, women have made tremendous gains in many professions. Women physicians, for instance, were a rarity...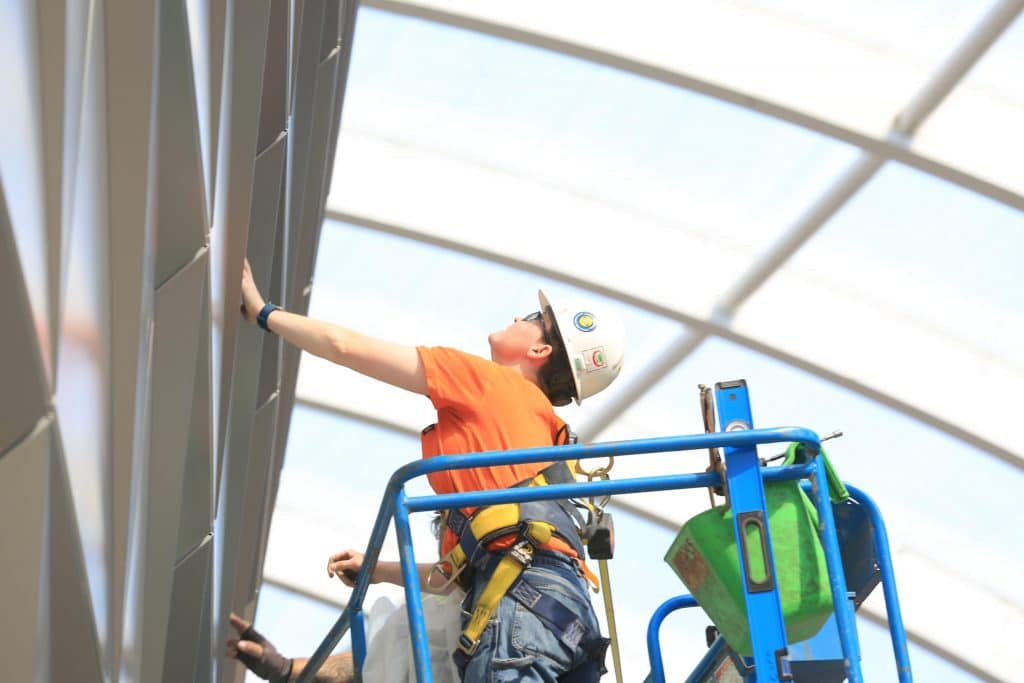 This article highlights the work being done to promote women in the construction industry while at the same time makes...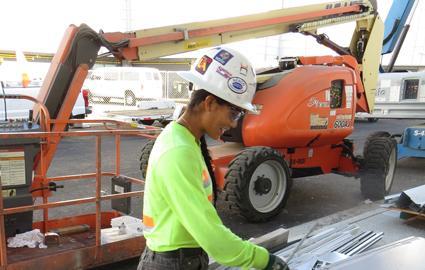 In keeping with SMART's dedication to supporting sisters in the trade, the Journal will begin running the SMART Women's Corner. At...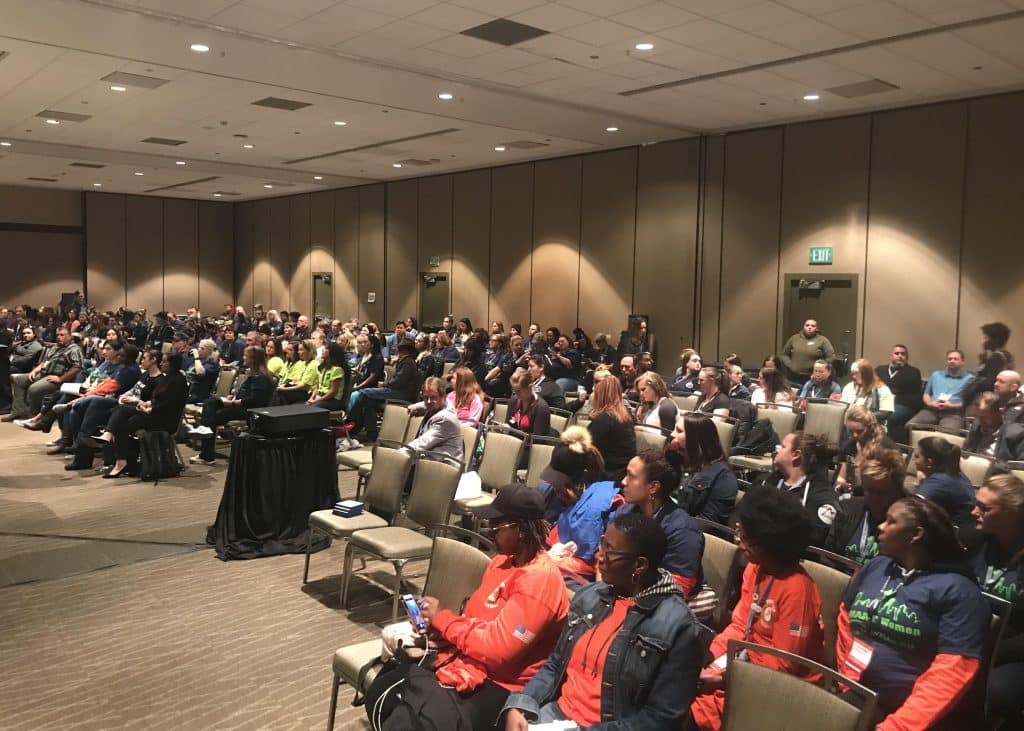 A large delegation of over 210 SMART women joined more than 2,000 tradeswomen from around the world at the 2018...