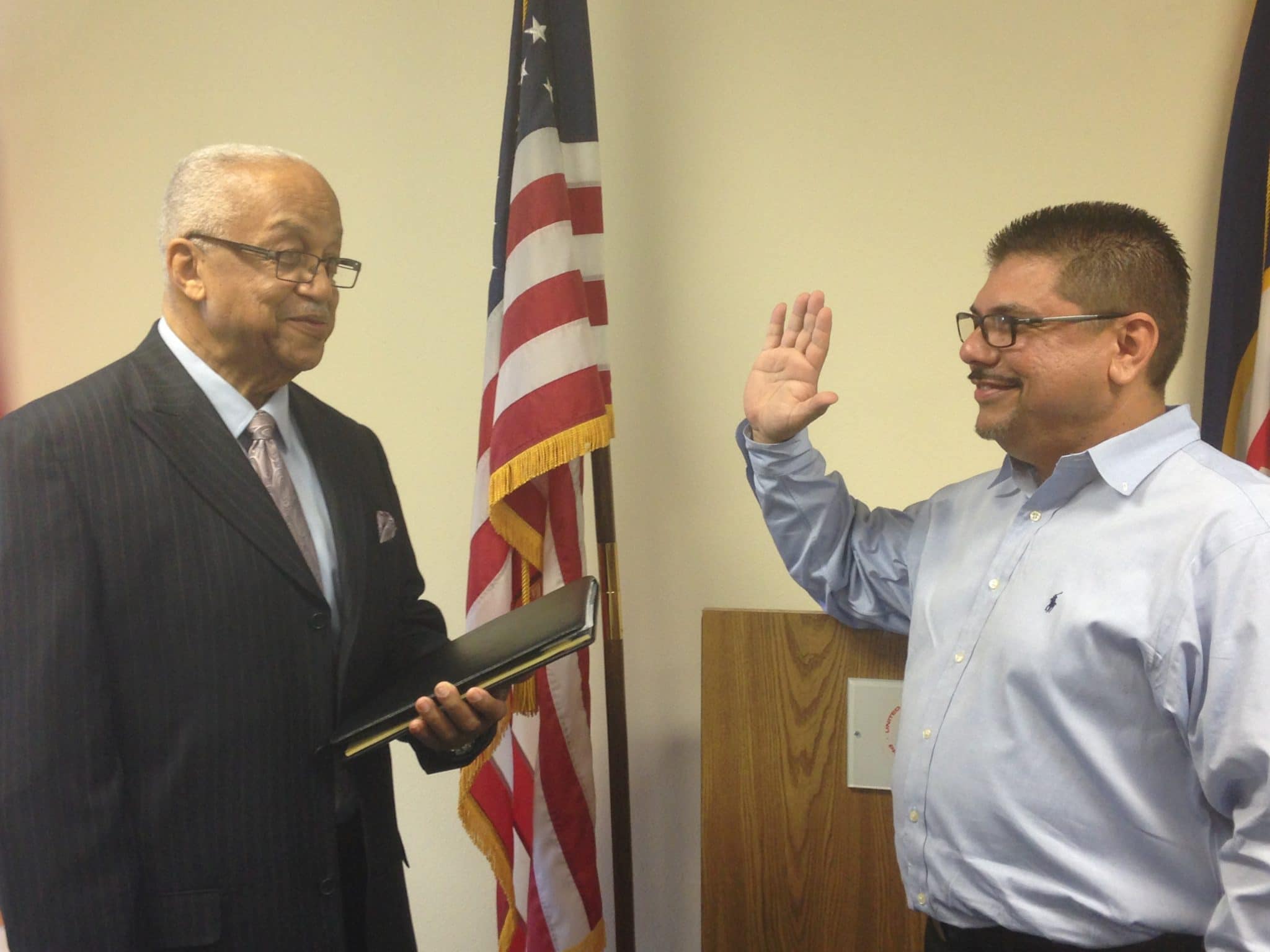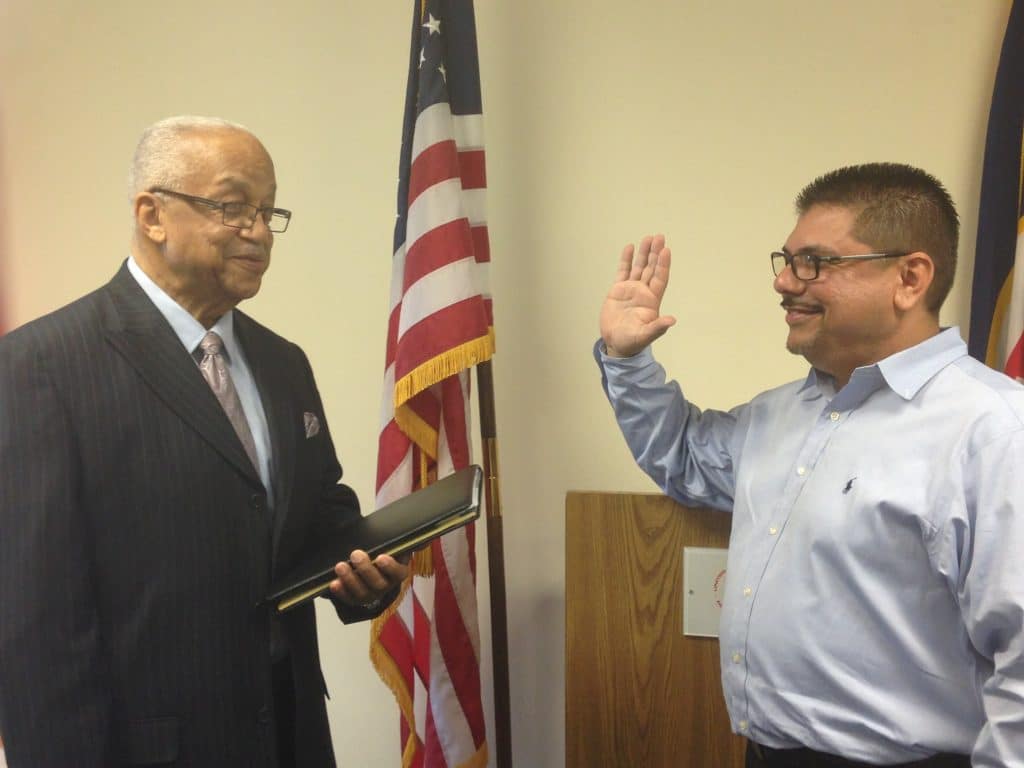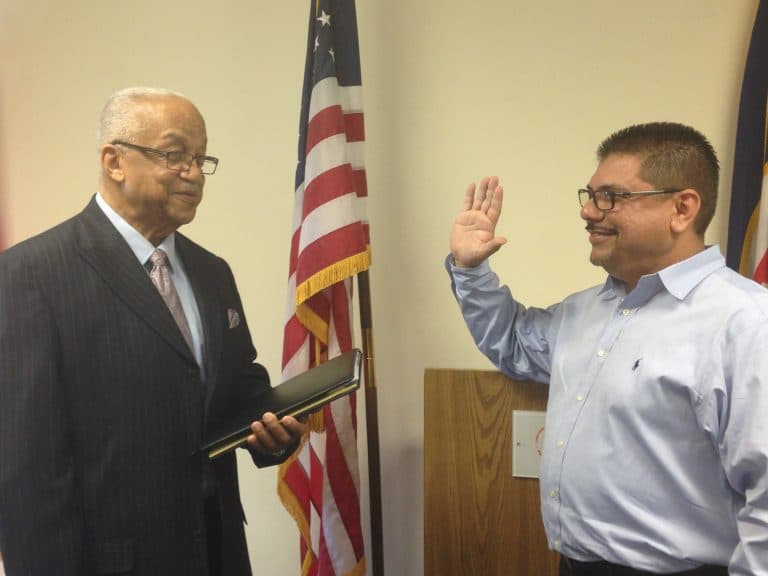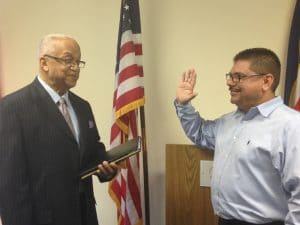 The General Committee of Adjustment 875 (Los Angeles, CA) of the SMART Transportation Division has elected Marco Gudino as its new General Chairman.  Mr. Gudino will be the first new General Chairman elected for the General Committee in over 19 years.
Former General Chairman James A. Williams had made it no secret that his retirement was imminent. He had announced at union meetings last year that these would be his last contract negotiations.  A few weeks ago, Mr. Williams made the decision to quietly announce his plans to retire so that he may get the union affairs in order before his departure.  A meeting and a vote was called for Friday, May 29 at the union offices in Irwindale, CA.
Although one of the newest Local Chairman for the General Committee, Mr. Gudino was found to be more than qualified to hold the office of General Chairman by a majority of the committee.  Mr. Gudino began his career as a bus operator in 1986 and also served as a Gold Line Rail Operator starting in 2000.  As an officer of the committee Mr. Gudino has served as Treasurer, Secretary Local Committee of Adjustment, Vice Local Chairman and Local Chairman for Local 1565.  This resume gives Mr. Gudino the depth and breadth of knowledge and experience needed to lead a union that represents the over 5000 members of SMART and operators for the Los Angeles County Metropolitan Transportation Authority. As soon as they received the news, General President of SMART John Sellers and SMART Transportation Division President John Previsich called the General Committee to congratulate both Mr. Gudino and Mr. Williams.
Two other positions were also voted on at the meeting.  1608 Local Chairman John Ellis maintained his position as Vice General Chairman and 1607 Local Chairman Gilbert Camacho was elected as Secretary for the General Committee of Adjustment.