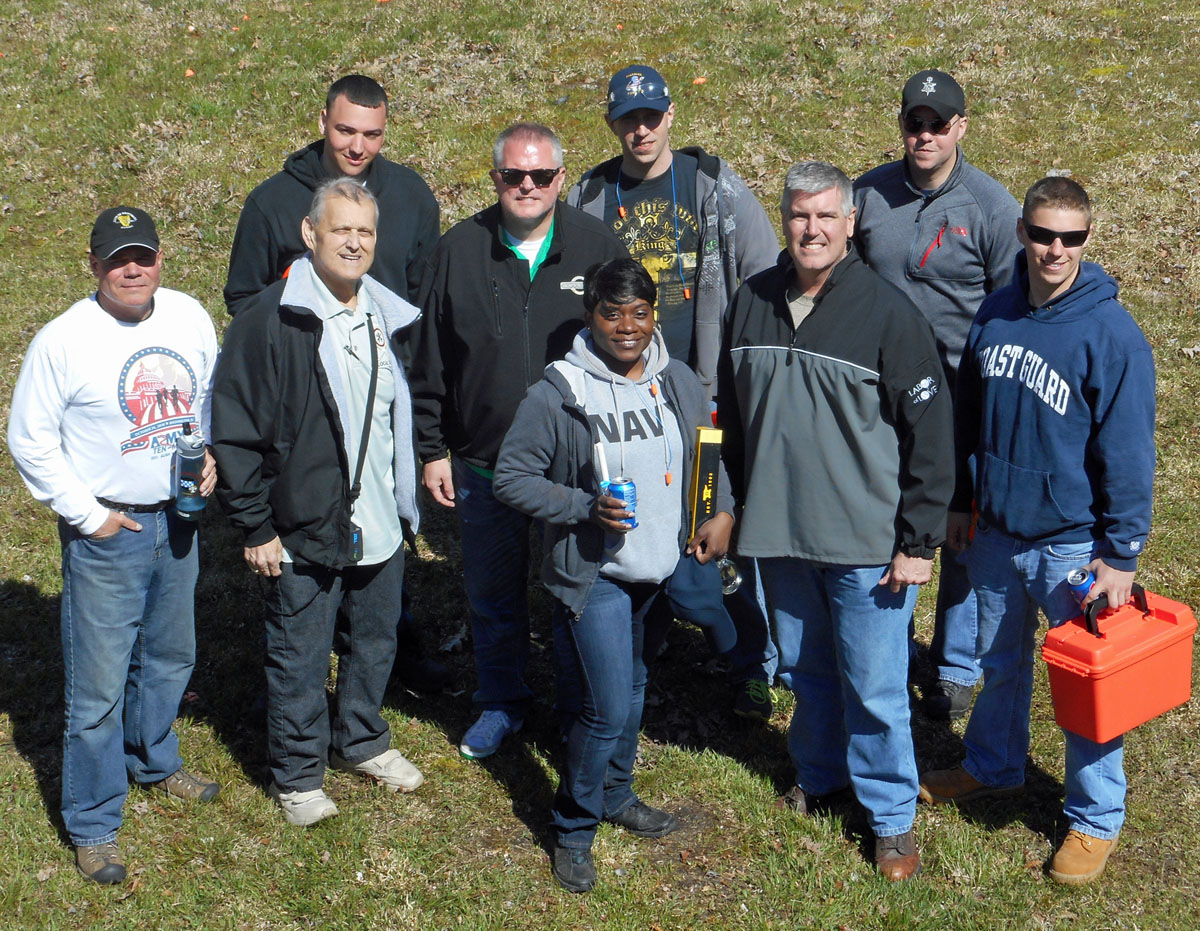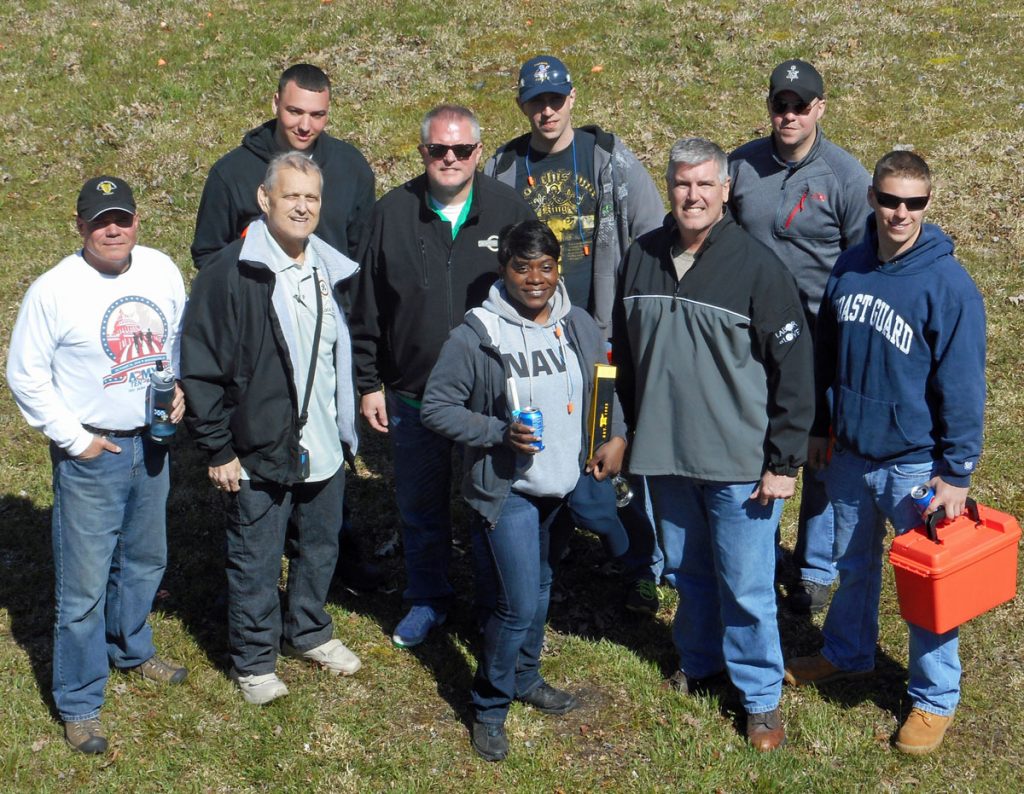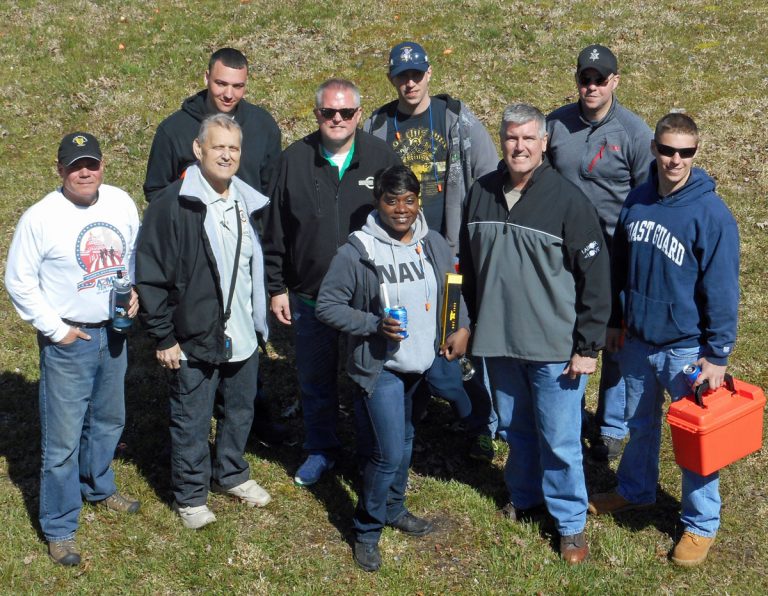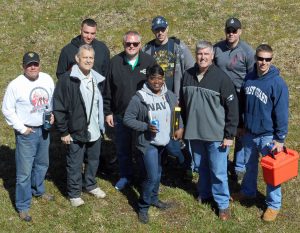 The Union Sportsmen's Alliance's (USA) 3rd Annual SMART New Jersey Sporting Clays Shoot held on May 2 at Red Wing Sporting Clays in Port Republic, NJ, shattered the previous year's gross earnings by $10,000, raising $75,000 to support the USA's conservation mission.  It also broke its previous participation record with 125 shooters and guests, including five youth and 14 active duty and retired service members.  Event sponsors donated an additional 34 shooter positions to service members for USA shoots throughout the year.
As title sponsor, SMART Played a significant role in the event's continued growth by securing additional sponsors and encouraging them to donate shooting spots to wounded veterans or active duty military men and women.  SMART General President Joseph Sellers, Jr. and former General President Nigro gave speeches and recognized the sacrifice of the military service men and women in attendance.
"The New Jersey Shoot brought together the young and old, men and women, novice and experienced shooters, active service members and veterans, members of all different union trades and union partners, through a shared passion for the outdoors and the shooting sports," said General President Sellers.  "Thanks to those who participated, USA and our sponsors for another great event, all in support of this worthy cause."
The Union Sportsmen's Alliance is a union-dedicated, 501(c)(3) nonprofit organization whose members hunt, fish, shoot and volunteer their skills for conservation. The USA is uniting the union community through conservation to preserve North America's outdoor heritage.