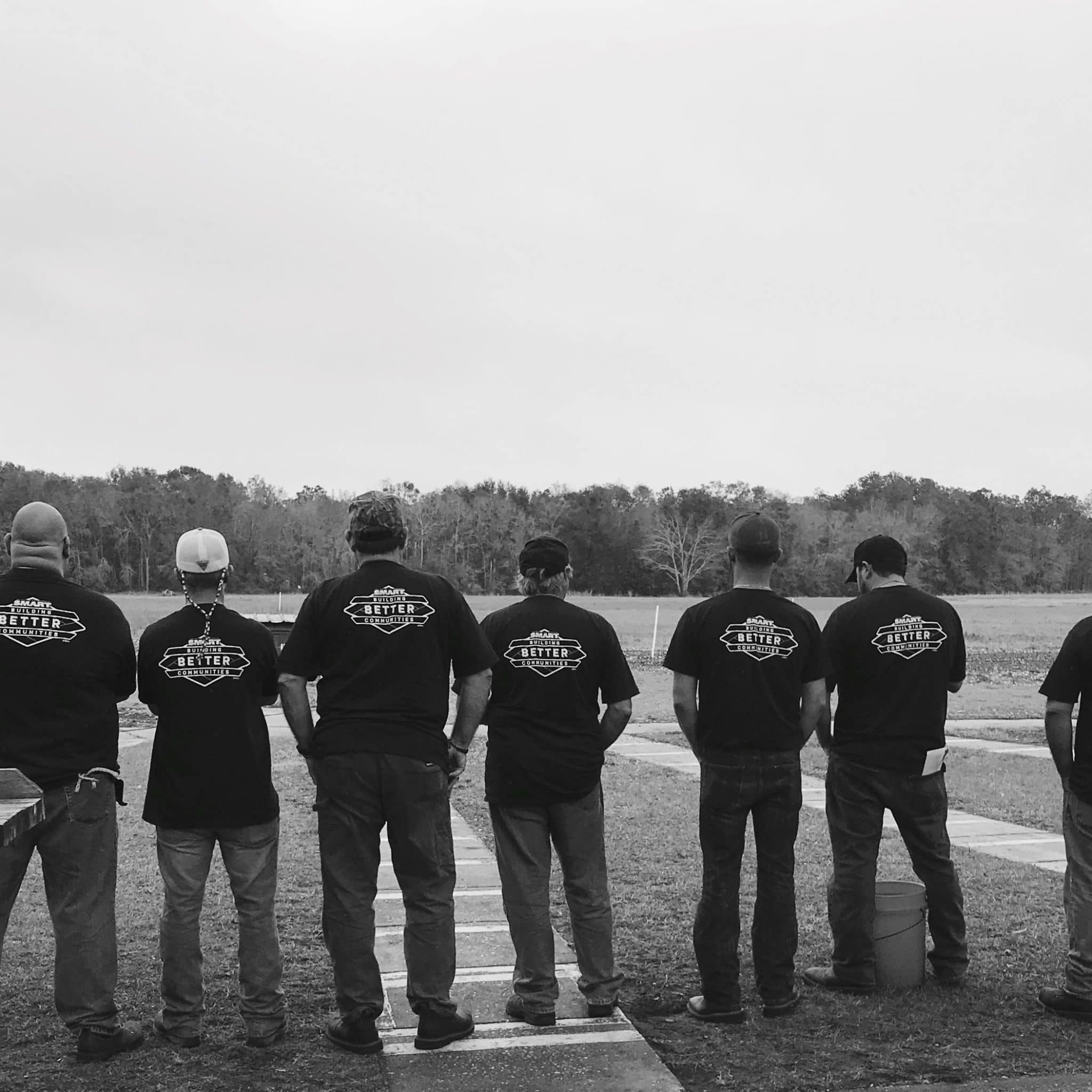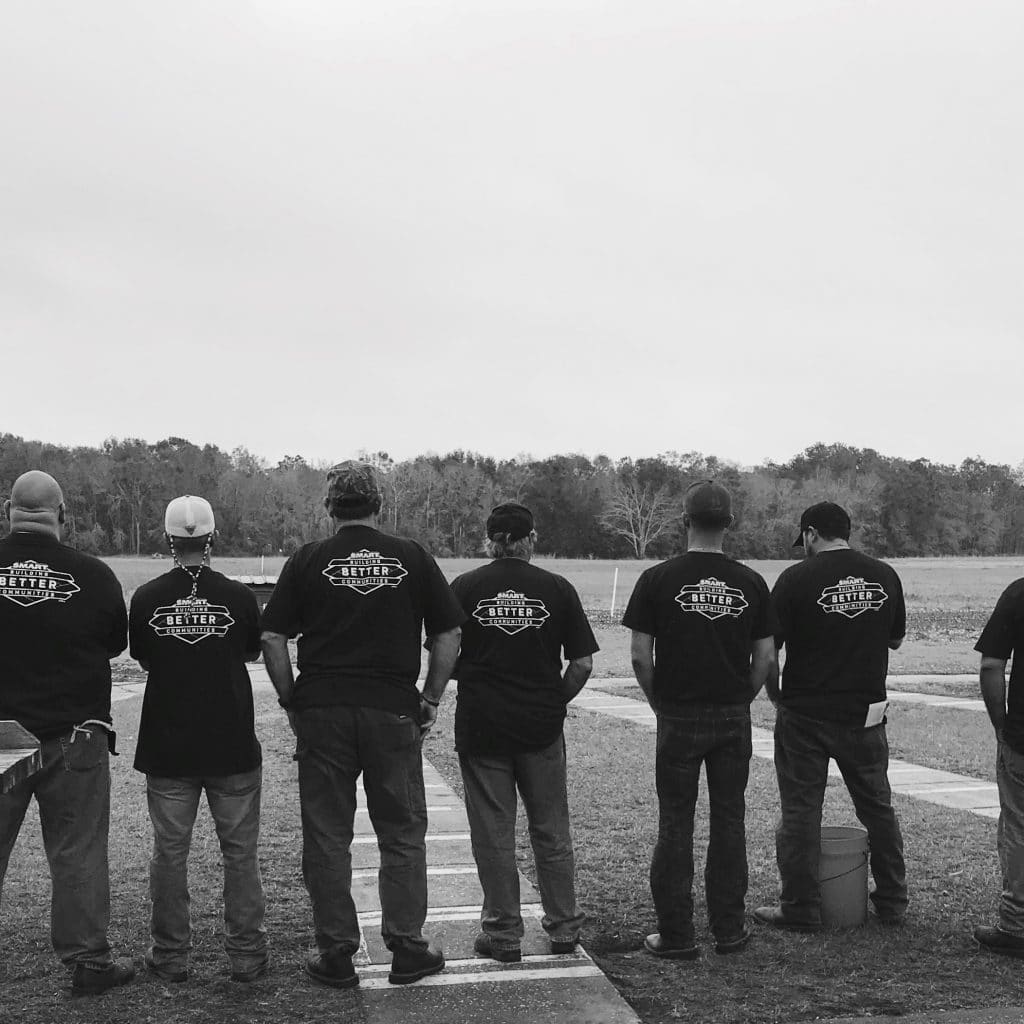 Our Union becomes stronger when we reach out to our local communities to forge new partnerships while we strengthen existing coalitions.  By doing this we raise our visibility and improve our image among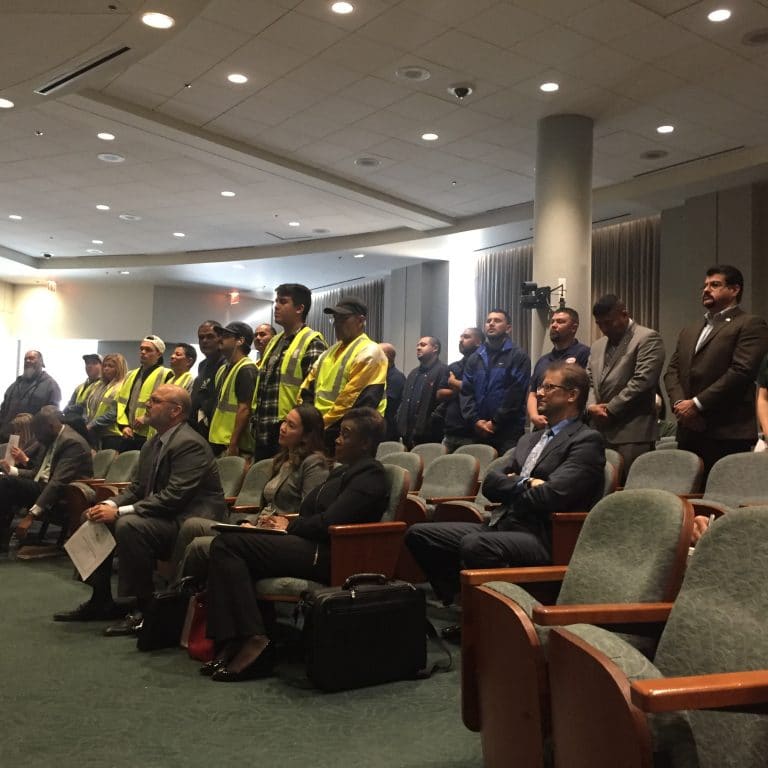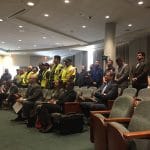 the voters, community leaders, and politicians whose support we count on for the change we make to ensure new projects, new PLAs, workplace and job site standards and influence within the communities we live and work in.
There is no better way to do this, together as one Union, than through our inaugural Month of Community Action which will be held this coming April. Events are being planned from coast to coast initiated and developed by local unions.
We will be cleaning up parks, building and repainting new facilities for local youth sports leagues, planting trees and giving our time to groups and causes and families who will in turn stand with us in the future, right in the neighborhoods we live.
Keep in mind that members who sign SMART Army cards and participate in SMART Army activities will be eligible to receive a SMART Army t-shirt. Contact your local union for more information.