All travelers should carry photo identification, a copy of their current dues receipt, reciprocal cards/information and meet criteria specified by host local. Travelers should also review initial "Request for Workers Form" provided to local unions by the job bank and have their home local union file SASMI papers, if applicable.
If you are a SMART sheet metal member who is out of work and willing to travel to the jurisdiction of other local unions to work, PLEASE CONTACT YOUR LOCAL UNION OFFICE.


---
Talking SMART Podcast
Listen to news, guests and discussions that affect your job, your union and your community.
Latest Jobs: Sheet Metal Opportunities
Most sheet metal jobs are available directly through our local unions. SMART Job Bank listings usually reflect large projects, which will appear here when open positions are available.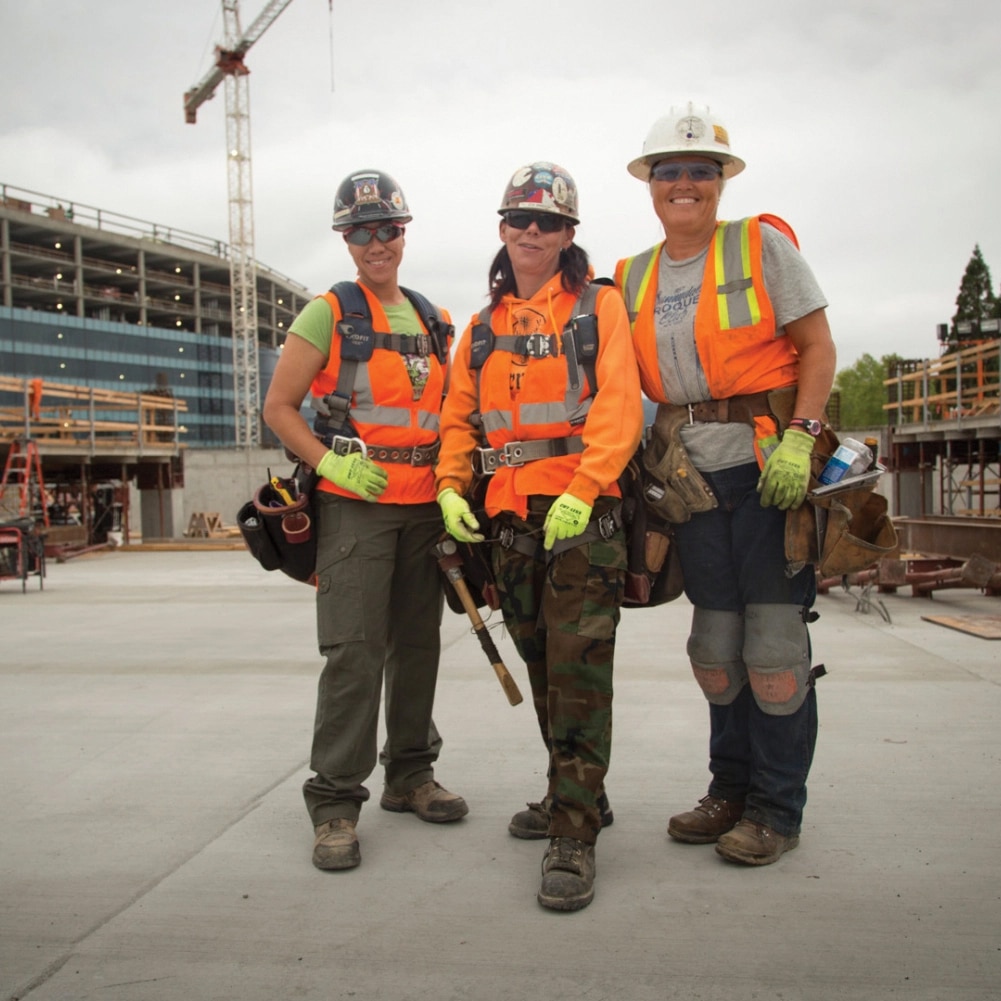 More than 14,000 apprentices are registered at local training facilities in the United States and Canada. The ITI offers the most advanced and cutting edge training in the industry and is jointly sponsored by SMART, the International Association of Sheet Metal Air, Rail and Transportation Workers (formerly the Sheet Metal Workers' International Association) and the Sheet Metal and Air Conditioning Contractors' National Association (SMACNA).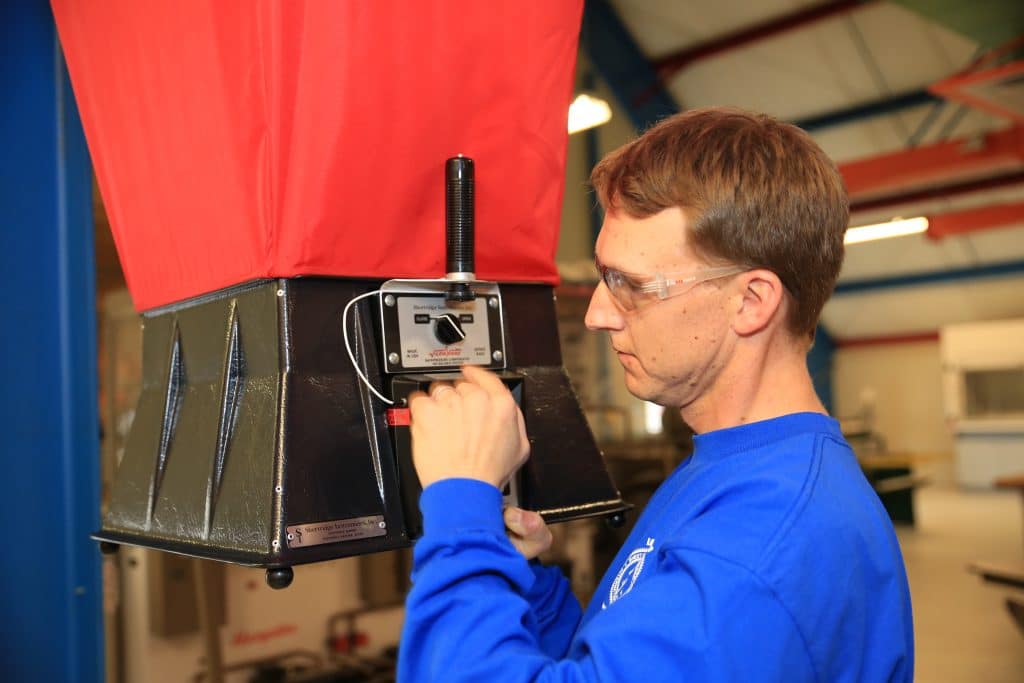 In the wake of COVID-19, a renewed focus on indoor air quality has become a leading component of the world's recovery from the pandemic.  Visit our Members Portal for training resources to prepare you for this fast growing segment of the sheet metal industry.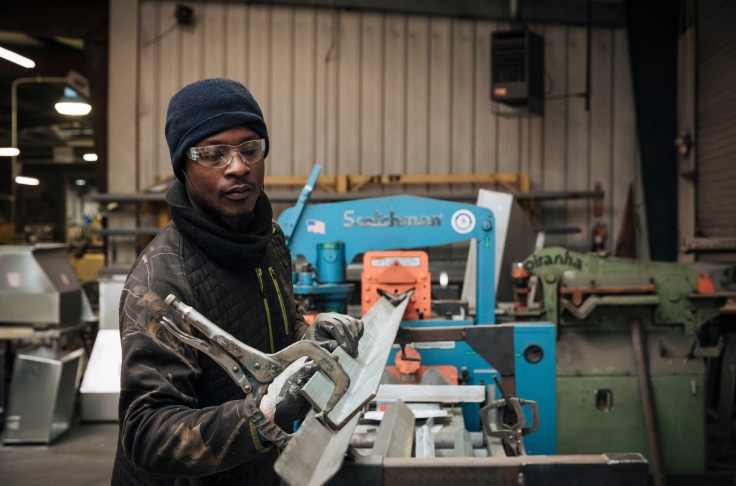 Become a SMART Member
Take the next step on your journey towards a rewarding career. Learn how you can become a SMART member.
Member Voices
Hear about the union directly from SMART members themselves.
Member Stories: Meet Carol Jones
Longtime Amtrak conductor Carol Jones — who is also a local chairperson with SMART TD Local 1361 out of New Haven, Conn. — shares her story of coming up in the transportation industry and working as a pioneering woman in the passenger rail sector.