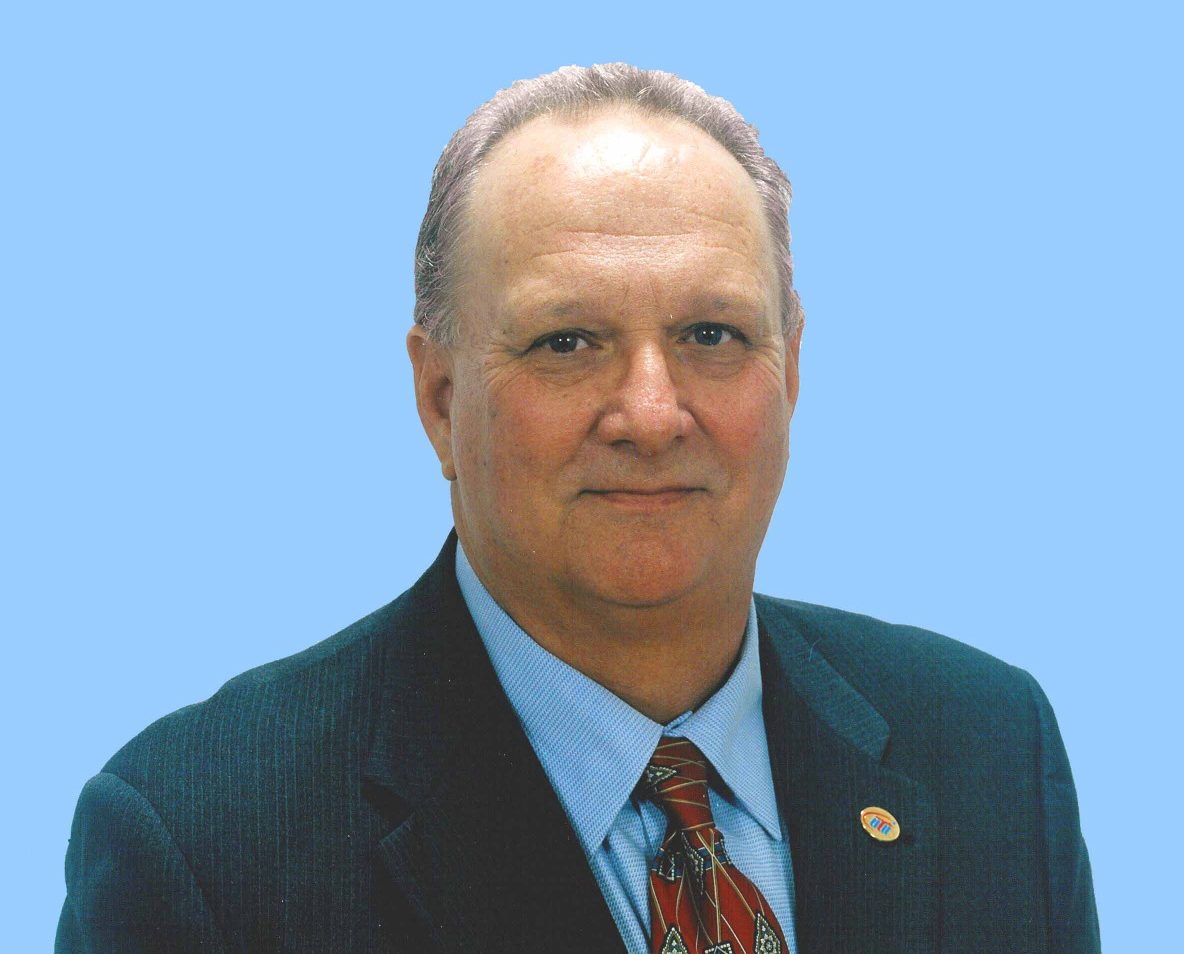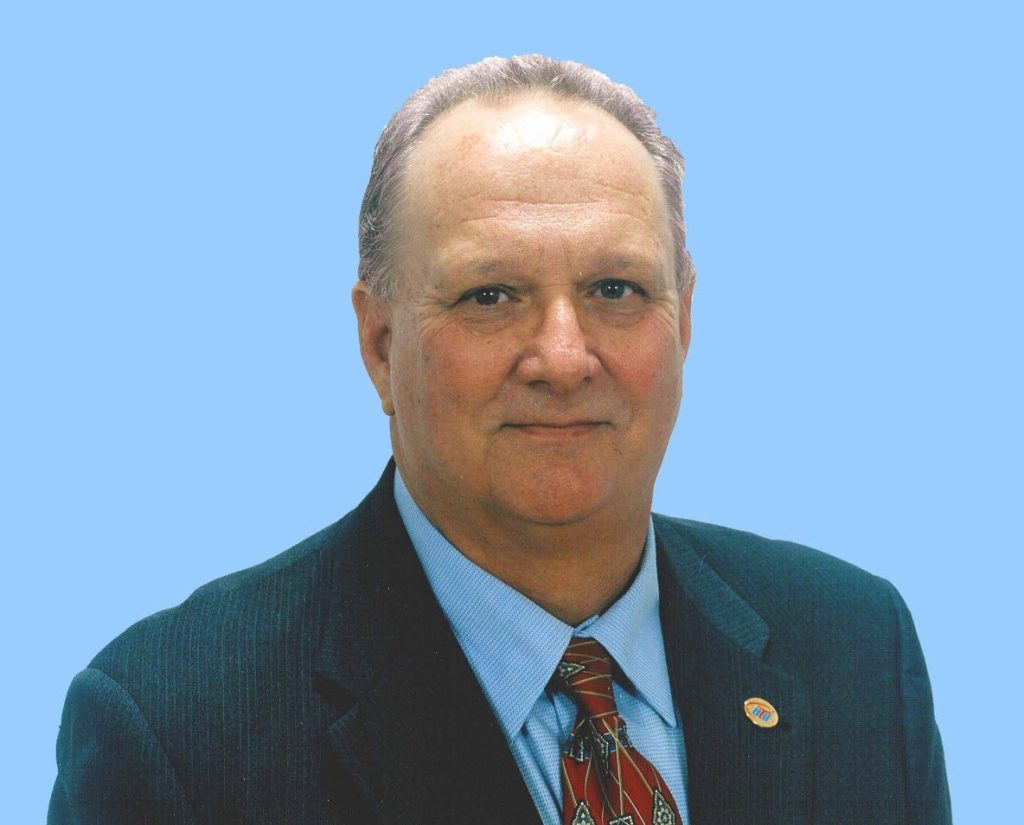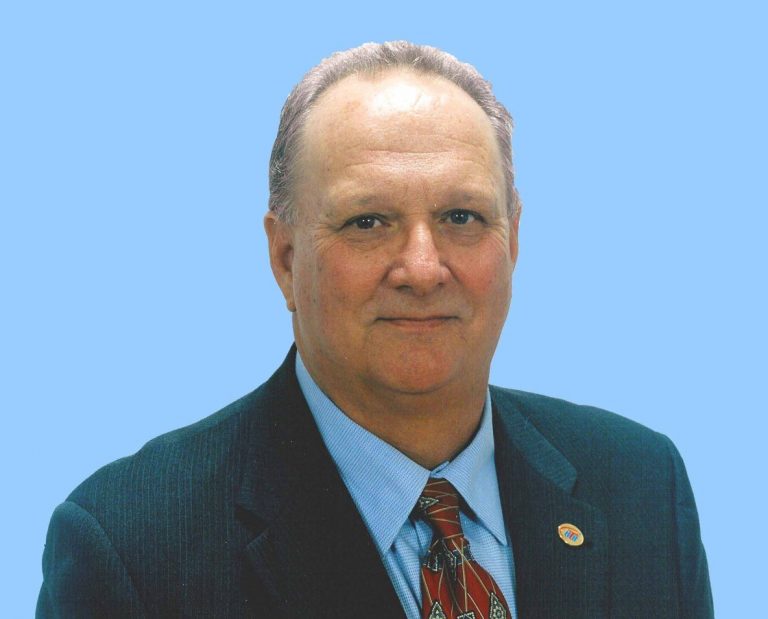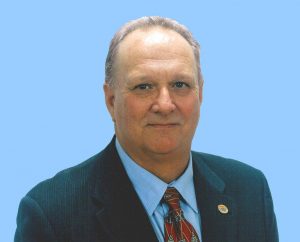 Retired Texas State Legislative Director Cornelius "Connie" M. English Jr., 74, died at his home of Congestive Heart Failure, Sat., Oct. 14.
A veteran of the Army National Guard, English joined the Army in 1962 and was stationed in Ft. Polk, Louisiana; Bergstrom Air Force Base in Austin, Texas; and in Okinawa, Japan from 1962 to 1965.
Upon his retirement from the Army, English went to work for Southern Pacific Transport Co. After seven years, he hired out with Southern Pacific Railroad as a brakeman and later as a conductor.
From 1999 until his retirement in 2015, English served the membership as state legislative director of Texas. His son, Brian English, currently serves on the Texas state legislative board as assistant state legislative director.
A visitation is scheduled 5-9 p.m. Oct. 19, with a funeral service at 11 a.m. Oct. 20, at Mission Park Funeral Home South, 1700 SE Military Dr., San Antonio, Texas.
A link to an obituary by the Texas AFL-CIO is here.