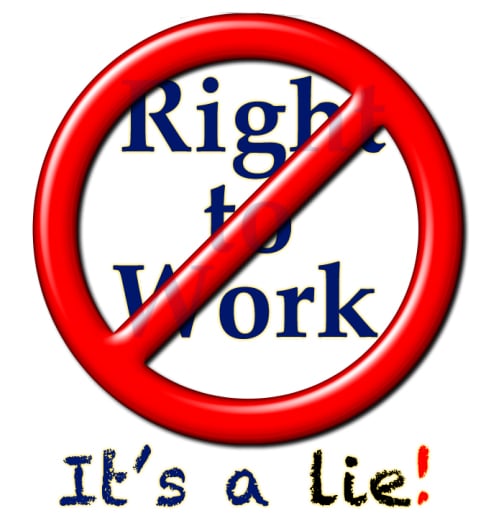 SMART Transportation Division Colorado State Legislative Director Carl Smith reports that efforts by some state legislators to advance a Right to Work For Less bill were stopped in committee.
By a 6-3 vote, members of the state House's Colorado House State, Veterans & Military Affairs Committee voted to postpone the bill indefinitely, effectively killing it.
It was the second time in two years that politicians in Colorado tried to undermine the right to union representation in that state, Smith said.
He said that many SMART members from both TD and sheet metal sides turned out Jan. 24 in Denver to have their voices heard by legislators.
The bill, this time known as HB18-1030 "Prohibit Discrimination Labor Union Participation," was primarily sponsored by state Rep. Justin Everett and state Sen. Tim Neville, both Republicans.
Ten additional representatives and two additional senators also were signed on as sponsors of HB18-1030. The representatives were Perry Buck, Stephen Humphrey, Timothy Leonard, Kimmi Lewis, Patrick Neville, Kim Ransom, Lori Saine, Kevin Van Winkle, Dave Williams and Cole Wist.
The senators were Chris Holbert and Vicki Marble.
SMART TD members in Colorado are encouraged to vote accordingly the next time they see these politicians' names listed on the ballot.