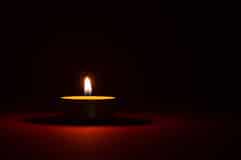 Gary F. Babiarz, a member of SMART Transportation Division for more than 45 years and retired general chairperson of GCA-449 (Indiana Harbor Belt Railroad, passed away Sept. 23, 2020, at age 66.
Brother Babiarz joined the union in January 1974 and was a GC from 2015 to 2019.
He is survived by his wife, Judith Kurtz.
Visitation is scheduled 1 to 4 p.m. Oct. 3 at Michaels Funeral Home, 800 S. Roselle Road, in Schaumburg, Ill., with funeral services beginning at 4 p.m.
Visit this link to leave condolences.