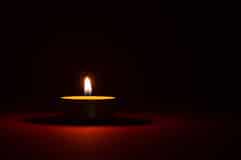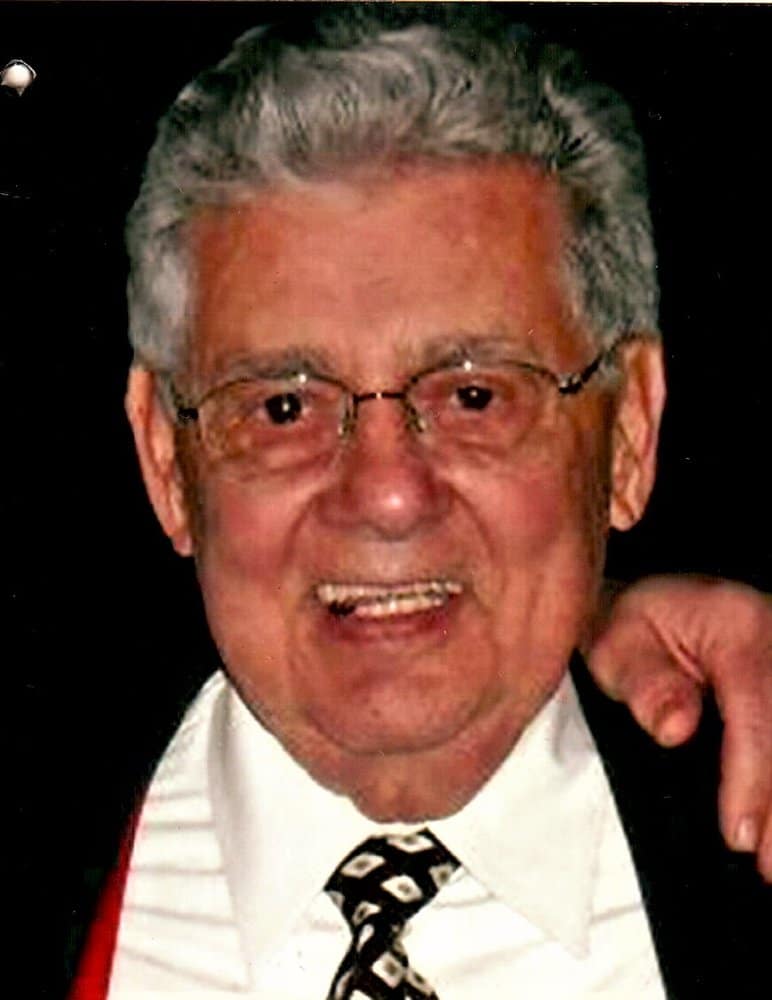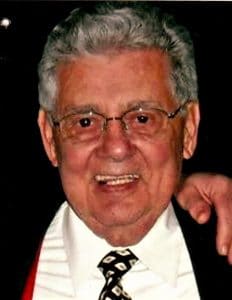 Retired Alternate Vice President and General Chairperson Edward Yule Jr., 81, died August 10.
As general chairperson of GCA 505, Yule was instrumental in working on agreements with Long Island Rail Road and even led UTU members in a 45-hour strike in 1994 in an effort to get the members an equitable agreement. Yule was a member of Local 645 in Babylon, N.Y., and a member of the Alumni Association. He was also a veteran of the U.S. Army.
Yule is survived by hi wife, Beatrice; sons, Kenneth (Donna) Yule and Gregory (Tracey) Yule; sisters, Carole (JK) Murray and Pamela (William) Blank; and many grandchildren. He was preceded in death by his son Edward (Victoria) Yule.
Memorial contributions may be made to V.N.S. Hospice "Hospice House", 505 Main St., Northport, NY 11768. Click here to leave condolences for the family.