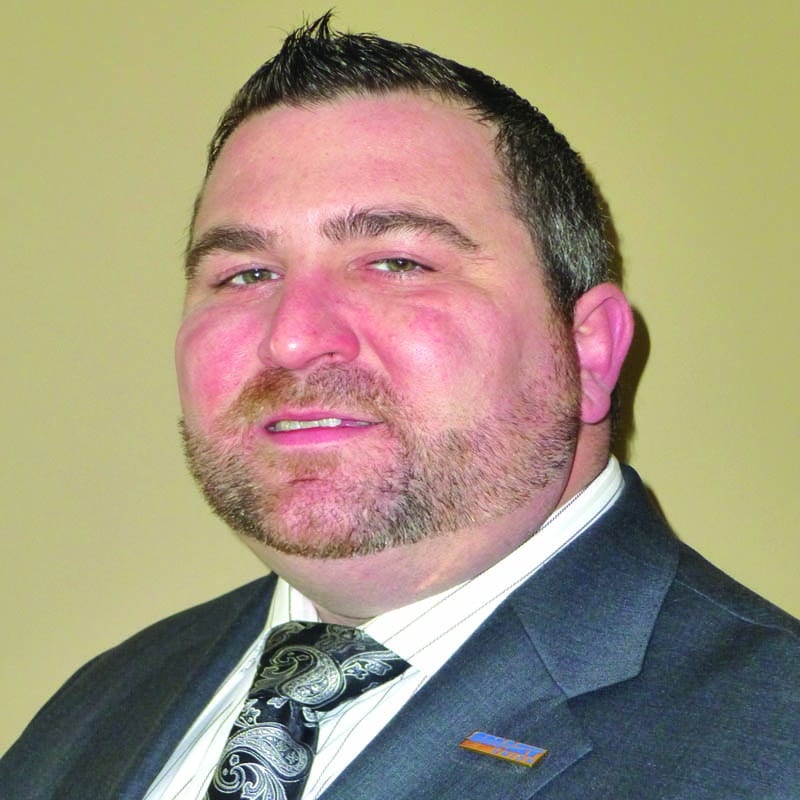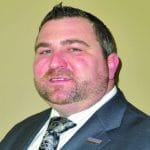 Transportation Division Pennsylvania State Legislative Director Paul Pokrowka asks that all members from the state call their Republican house representatives and ask them to support the state's two-person crew bill.
Representative Jim Marshall (R-Dist. 14) is the prime sponsor of the bill. Marshall serves on the Pa. House Transportation Committee and is chairman of its Subcommittee on Transportation Safety. The language of the bill is out as a memo right now to gain co-sponsors and will be introduced as a bill soon.
The language of the bill currently reads, "No train or light engine used in connection with the movement of freight may be operated unless it has a crew consisting of at least two (2) individuals. Any person who willfully violates this section may be guilty of a summary offense and shall, upon conviction, be sentenced to pay not less than $250 nor more than $1,000 for a first offence; not less than $1,000 nor more than $5,000 for a second offense committed within 3 years; and not less than $5,000 nor more than $10,000 for a third offense and subsequent offenses committed within 3 years of the first offense."
Pokrowka reports that the language of the bill cannot require a certified conductor and a certified engineer due to a case from the U.S. Court of Appeals for the 7th Circuit that held that a state could not require certified engineers or conductors and such state law must be limited to requiring two persons (BNSF v. Doyle, 186 F. 3d 790 (7th Cir. 1999)).
"The bill has a much better chance of passing if the bill is supported by Republicans from the Republican-controlled House," said Pokrowka. "I feel strongly that we will get this bill out of committee.
"Members should call my office if they need help on what they should say or if they need help finding their legislators."
Pokrowka's office number is (717) 234-2475. Click here to find your legislators' contact information.