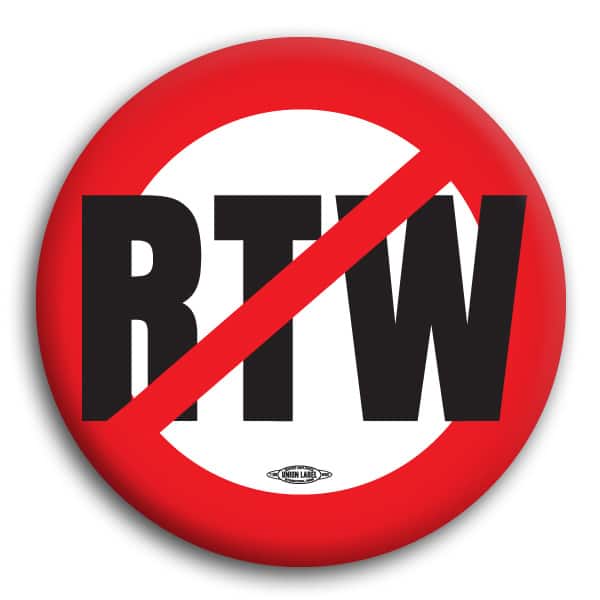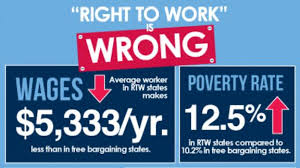 CBS affiliate WKBN reports that two Republican Ohio lawmakers want to try once again to make Ohio a right-to-work state.
Representatives John Becker (Dist. 65) and Craig Reiden (Dist. 82) are proposing six different right-to-work measures for the 2020 ballot. This comes just seven years after Senate Bill 5 (S.B. 5), another right-to-work measure, was shot down by Ohio voters by a two to one margin.
These measures are different than S.B. 5 in that they seek to add right-to-work language to the Ohio constitution instead of creating state laws.
Click here to read more from WKBN.