Massive Rallies Planned Across Wisconsin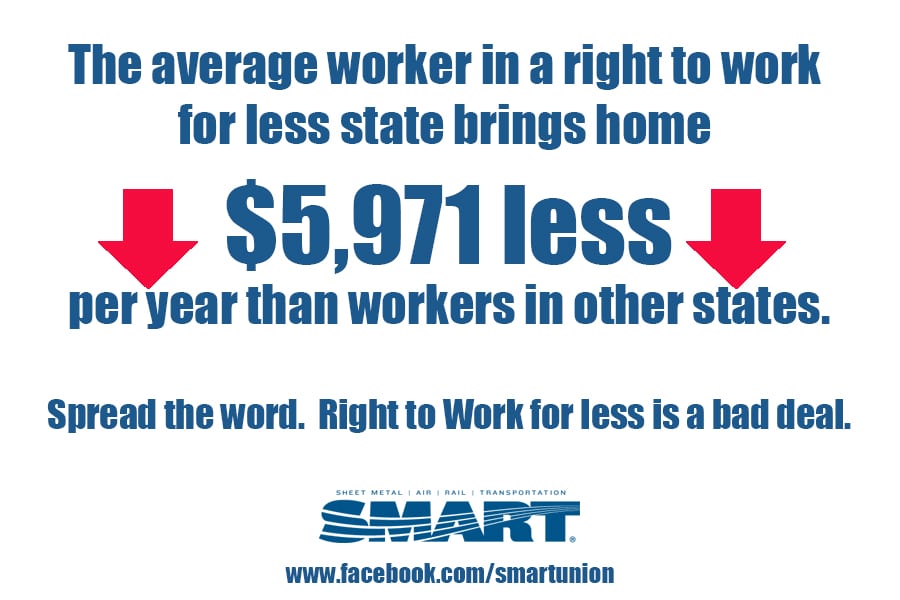 Rallies against Right to Work for less and the repeal of the prevailing wage are currently being planned across Wisconsin.  On Monday, February 23rd, a rally is scheduled in Milwaukee at 5pm in Zeidler Park while two more are scheduled for the State Capitol in Madison on Tuesday and Wednesday (February 24th and 25th) both at noon.
These come in response to the Wisconsin GOP's plans to introduce a right to work bill this week in the state legislature.  Last year, House and Senate Republicans refused to discuss plans for any right to work legislation in Wisconsin and the Governor himself even called any potential legislation a "distraction" that he had no desire for.