After a forty year delay, SMART TD member completes 3,000 mile bicycle trek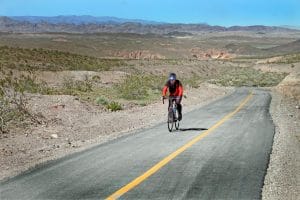 BostonGlobe.com reported that John Sweeney, longtime Amtrak conductor and SMART TD Local 1462 member from Boston, Mass., successfully completed a 3,000 mile, coast-to-coast bicycle trek that he was suppose to embark on 41 years ago, and never did. Read the complete story here.
Stock photo courtesy of public domain.net.