2019 SMOHIT Steps Challenge Returns Friday March 15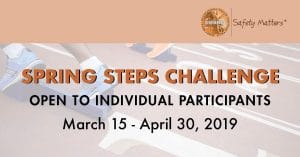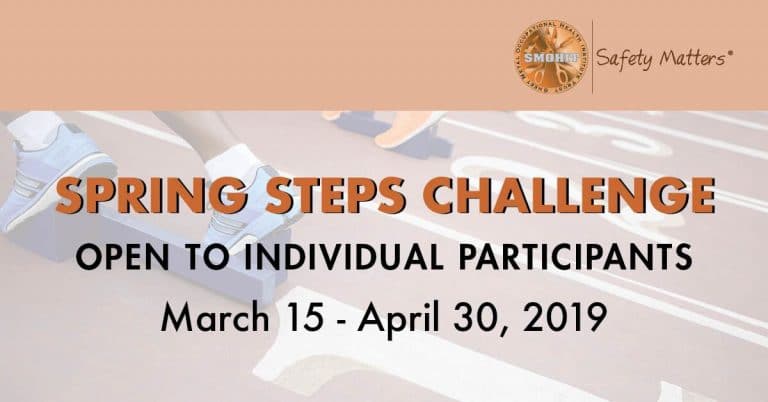 One of the ancillary benefits SMOHIT brings to SMART members is the opportunity to be apart of a little friendly competition — the STEPS Challenge.
The benefits of walking are extensive, you will want to experience it.
The next STEPS Challenge will start March 15, 2019.