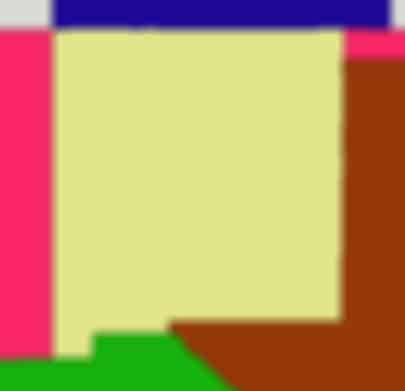 The right to work "for less" garbage proposed in New Mexico was voted down and trashed by the pro-worker majority on the state's Senate Public Affairs Committee, a major victory for working families across the state who spoke out against the controversial proposal in public hearings, rallies and town hall meetings held across the state.
By blocking the measure, the committee took a giant step toward ensuring a positive future for New Mexico families.
The bill was defeated just a day after Wisconsin Gov. Scott Walker signed a right to work for less bill into law in his state. New Mexico legislators saw the bill for what it really is—an attack on the middle class. After hearing more than two hours of public testimony from concerned citizens this week, the eight-member committee voted to table the bill by an overwhelming party line vote of 5 to 3.