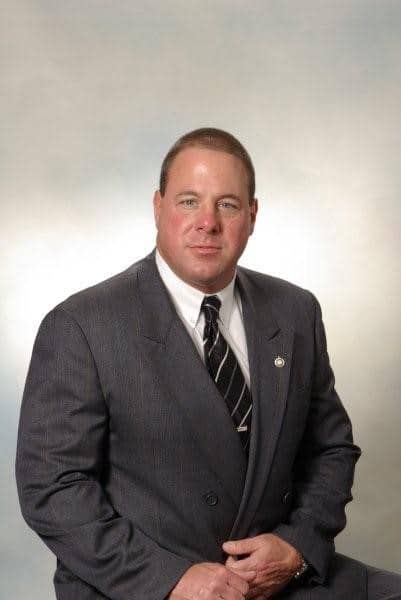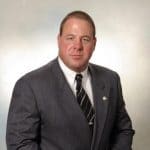 With the recommendation of General President Nigro, the General Executive Council has confirmed the appointment of Gary Masino, Business Manager/President of Local 19-Philadelphia, as the 11th General Vice President. Gary is filling the vacancy on the GEC created when Joe Powell came on staff as Assistant to the General President.
Brother Masino, 49, resides in Northeast Philadelphia and has lived in Philadelphia his entire life.  He is a third-generation sheet metal worker with a proud family contribution to the sheet metal industry.  For nearly 33 years he has been an active member and committed to the advancement of Local 19.  He was elected to President/Business Manager in 2011.  He started his rise to the top by being elected to the Executive Board in 2000 and held that until 2002 when he was unanimously elected to the position of Organizer.  He was an Organizer until 2006 when he was elected as Business Representative.
Gary has received respect from many in the industry and is currently President of the Pennsylvania State Council of Sheet Metal Workers, and Vice President of the Metropolitan Association of Presidents & Business Representatives, Philadelphia AFL-CIO, Mechanical Trades District Council of Delaware Valley and an Executive Board Member of the Pennsylvania State Building Trades and the Pennsylvania State AFL-CIO.  He is also the Co-Chairman of the Health & Welfare Funds, Joint Apprentice and Training Council, the Scholarship Fund and the Sheet Metal Industry Advancement Committee of Local 19.
He was appointed to the License & Inspection Appeals Board for the City of Philadelphia in September of 2012 and was appointed to the Philadelphia Zoning board in March of 2014 by Mayor Nutter.  Recently, (January 2015), he was appointed to the Governors Transition Committee for Labor & Industry for the State of Pennsylvania.
Gary is a proud father of 2 sons, Gary & Eric.  Gary was a graduate of Roman Catholic High School and recently graduated from Widener University and Eric is a junior at The Art Institute of Philadelphia.  He is married to his wife Karen and is a step father to her 3 children Brynn, Bobby & Joey.