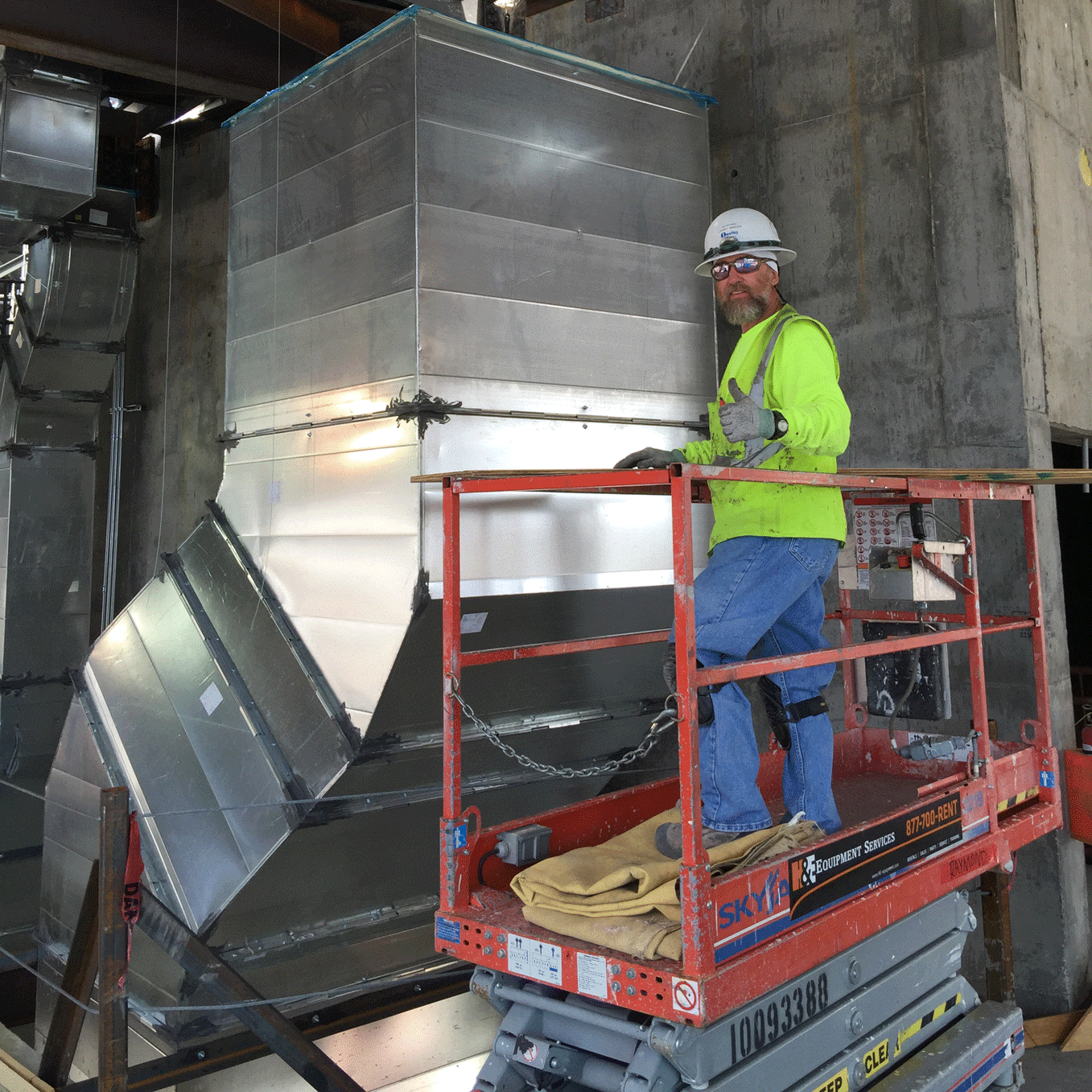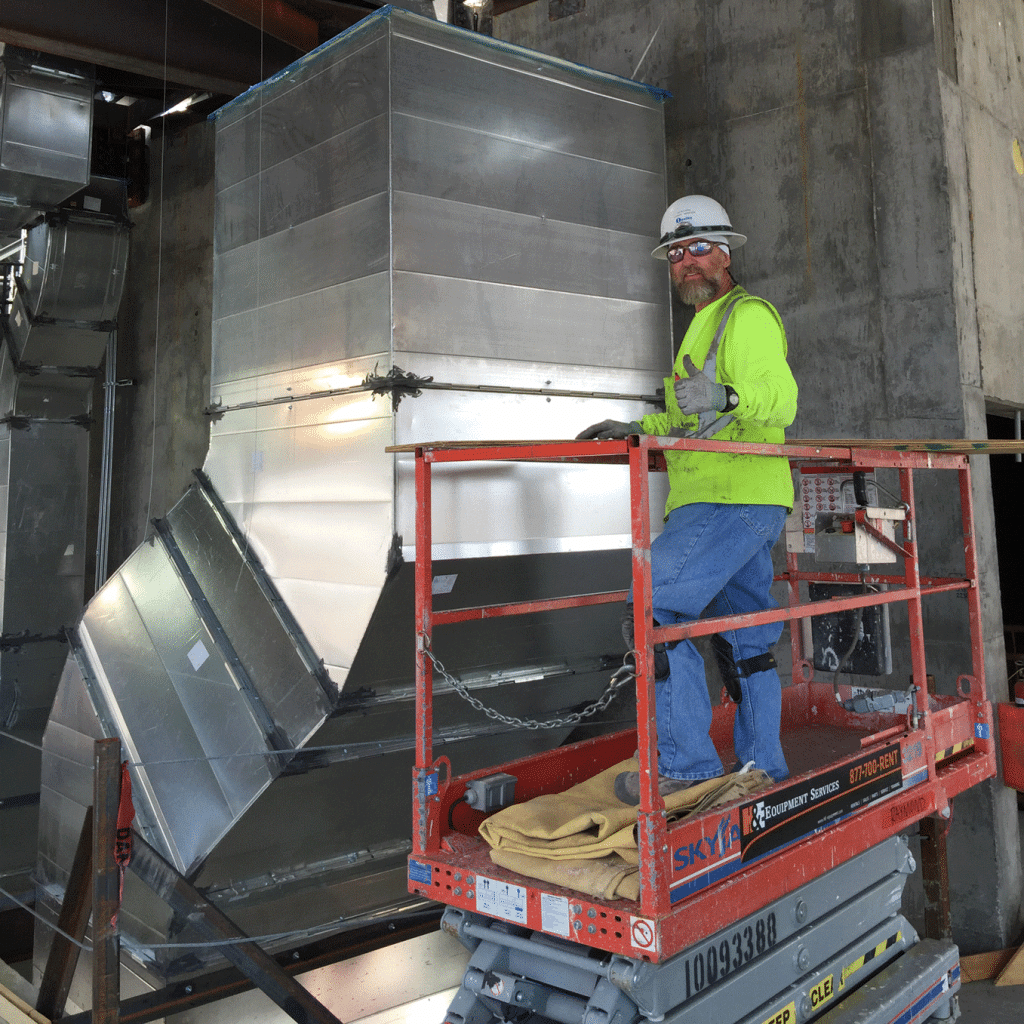 Behind the work, training, bids and contracts is the business of sheet metal work, and for decades, training coordinators and instructors have taught Business 101 to their members at their home training centers. The class was geared to educate members on the financial, human resources and general operation of a business using in-person classes, books and expertise.
For all the class was, it wasn't available to everyone who wanted to partake. The International Training Institute (ITI), the education arm of the sheet metal and air conditioning industry, and SMART, created the SMART Business Development course in its place. Part distance learning, part in-person training, the class is meant to do more — be more — than its predecessor.
"An online version of this class makes it more accessible to more members," said James Page, administrator of the ITI. "With technology being at the forefront of education, we wanted to get it to those members who otherwise wouldn't have access. Education keeps the union, and our industry, moving forward, and the mix of learning — self-paced, virtual live classroom and weekly deliverables — rejuvenated this program and made it stronger and a better fit for the members."
"It really opens up the class for members geographically, for those who couldn't travel," added Aldo Zambetti, ITI field staff and facilitator of SMART Business Development. "There were people who took Business 101 who were successful, whether they were going into business or decided not to go into business."
SMART Business Development, which is currently in the pilot stage, consists of three phases. Phase one is an eight-week, online course meant to give participants an introduction, which includes self-assessment, risks and rewards, planning and human resources, estimating and bidding and an overview of what to expect when going into business.
Participants interact online, complete homework and study questions, and attend a live virtual classroom discussion once a week. The second phase consists of a week in residence at a central location. For the pilot program, the class will visit SMART SM Local 33 near Cleveland. While there, participants will visit with experts in legal, insurance, finance, labor and sales to seek advice, gather information and ask questions.
During the third phase — also conducted online like phase one — participants will learn how to construct, investigate and formulate a business plan, which is the class's final project. At any point during the class, a participant can acknowledge going into business is not for them. That, as well as completing the whole course, is considered a graduation, Zambetti said.
For participants' employers, the benefits are two-fold. If a course graduate takes the leap into self-employment, they become an informed competitor. If a course participant decides not to go into business, he or she now understands much more about their employer.
"Whether they choose to stay or leave — they're both celebrations," he added. "Now, they have a better knowledge of what their employers take to bed with them every night. Employers aren't always the fat cats making a lot of profit. Your employer would be happy with 2-and-a-half to 3 percent profit. These are the benefits."
Because the course is online, participants can remain anonymous to the outside world.
"They can leave or keep on going and still accomplish something," Zambetti said. "And they are spending 10 hours per week on their effort, which is a small price to pay to make one of the most important decisions of your life. That's why it works. It's an exciting program."
The ITI plans to host additional SMART Business Development courses later this year. For information on this course, or to request a registration link, email Aldo Zambetti at azambetti@sheetmetal-iti.org.