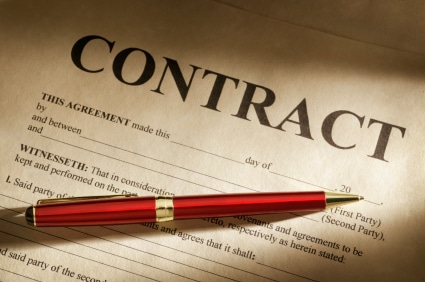 A special webpage has been created for members to read and download various documents related to the newly ratified National Rail Agreement that was approved by SMART TD members on Dec. 1, 2017.
Follow this link to view the signed agreements, questions and answers, a synopsis of the contract and other documents.
The page will be updated with additional information as available.