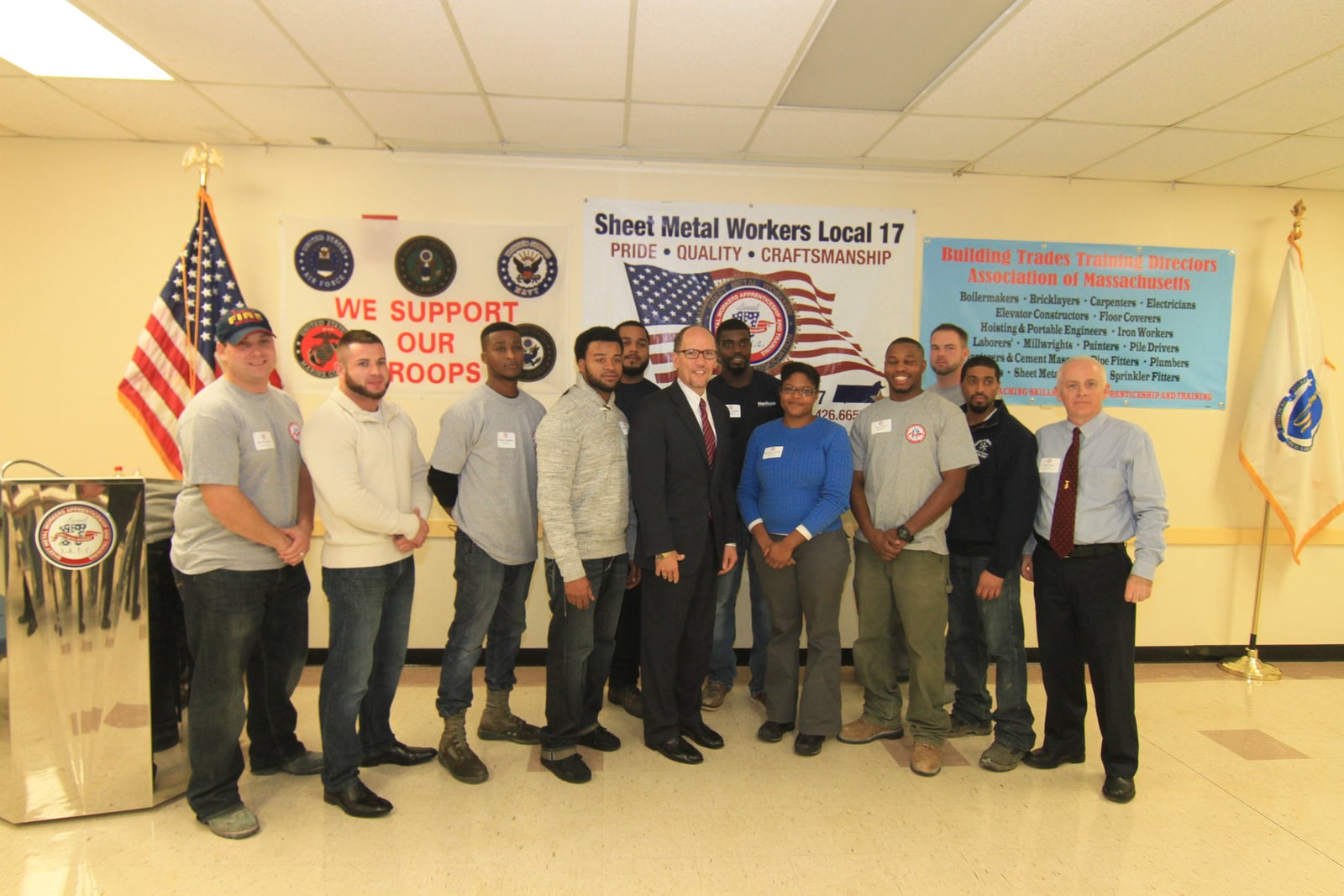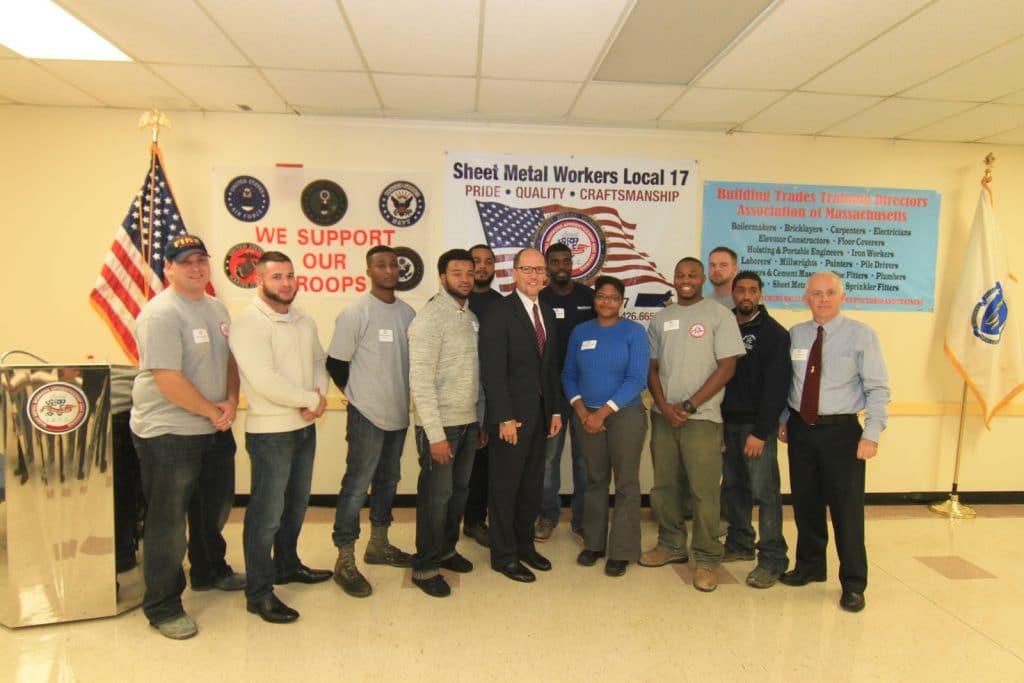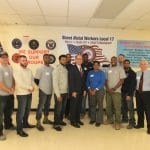 The Building Trades have scheduled events at local apprenticeship and training centers across the United States in order to increase the visibility and value given to Union apprenticeship education and training programs.
Events will take place at locations featuring most of the trades, including sheet metal locals in Los Angeles, Cleveland and Boston.  The National Building Trades has also produced a new video, highlighting these open house events which is available via this YouTube link.
These events, suring the week of November 2-8 are scheduled to coincide with inaugural National Apprenticeship Week, designated by the U.S. Department of Labor and President Barack Obama. The week is intended for employers, students and economic development leaders to learn about and promote the opportunities available through apprenticeship programs in the United States.  It is modeled after a similar program initiated in Great Britain.