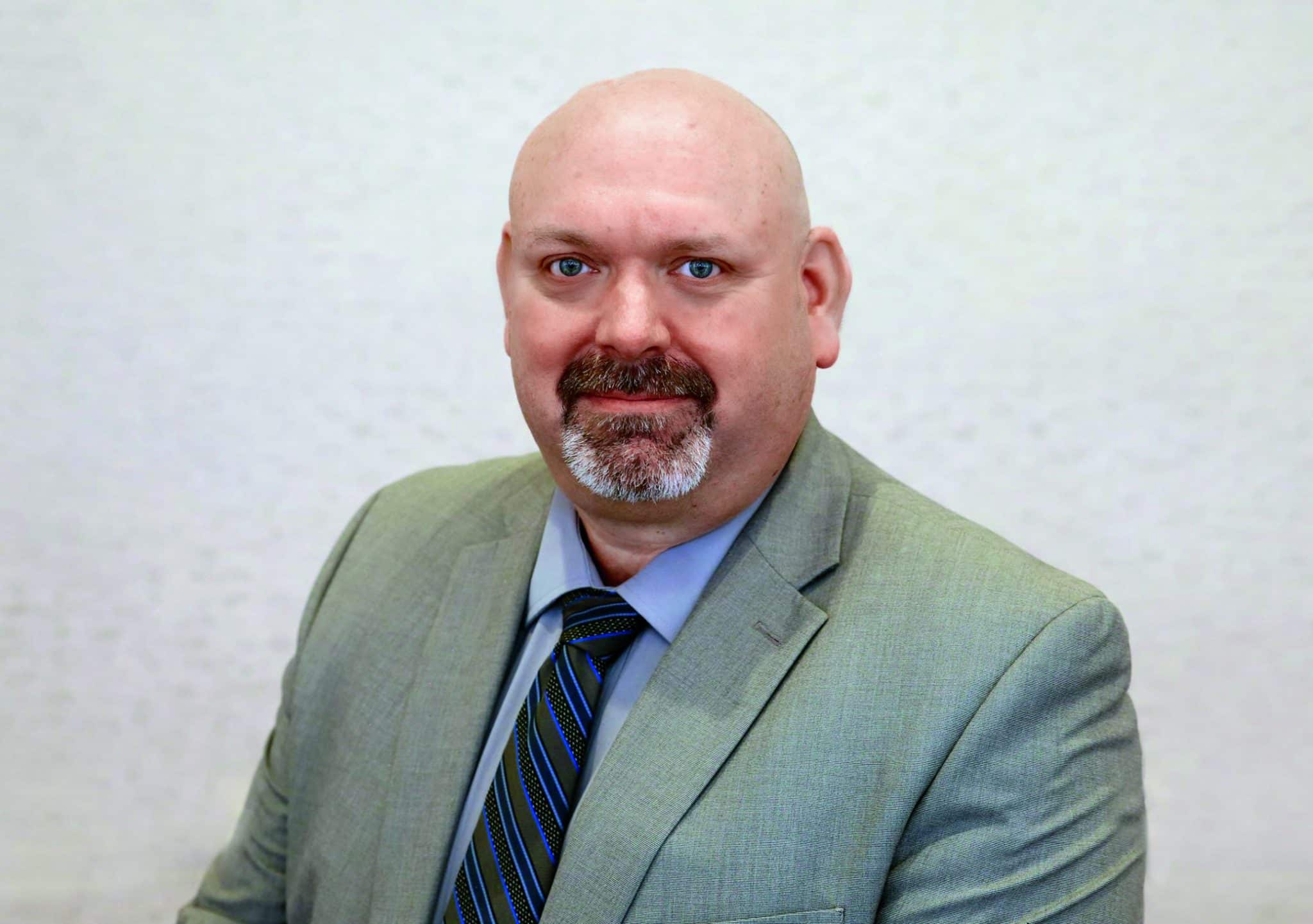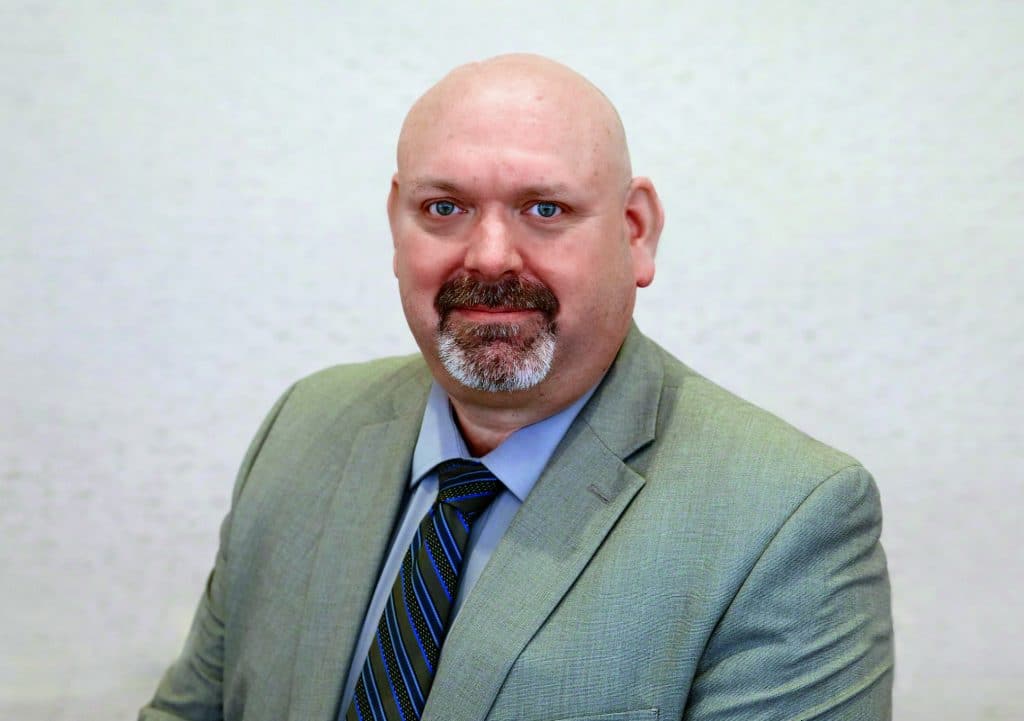 Michael Harris, a longtime staffer at the International Training Institute (ITI), has taken the reins as its administrator. A second-generation sheet metal worker, Harris got his first taste of the industry at age 16, when he spent the summer working in a sheet metal shop.
Initially opting for college, Harris later changed course and worked in a custom fabrication shop alongside his father before joining the SMART Local 20 (Indianapolis, Ind.) apprenticeship program in 1991. During the fourth year of his apprenticeship, Harris began teaching part time at the Local 20 training center, moving to full-time teaching in 1997. By 2000, Harris took over as director of training for the statewide training trust.
In 2005, Harris joined the ITI staff as a welding assessor, and in 2009 he took on the role of program administrator, overseeing programming and instructor training and managing field staff. After the retirement of James Page in 2020, Harris assumed many of the responsibilities of ITI administrator in an acting capacity, assisting Funds Administrator Daniel McCallum in running the day-to-day operations of the organization. Effective Jan. 1, Harris officially accepted the role of ITI administrator.
"Mike has been instrumental in the success of ITI over the years," McCallum said. "His knowledge and experience have made my job as funds administrator far easier. He is absolutely the best person for the job."
Harris hopes to continue to build on ITI's success, adding new instructional offerings and developing programs for the sheet metal workers of tomorrow.
"I'm excited to take on this new role at ITI," Harris said. "I genuinely believe that the ITI trains the best and the brightest. Our instructors are top notch, our programs are among the most advanced and dynamic in the industry. And our staff is second to none."