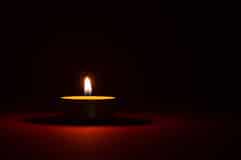 Brother Karl Middlemas, 62, of Local 807 (Tucson, Ariz.) – a member of our union for more than 13 years – died when the crew van he was being transported in collided with a tractor-trailer late on July 6.
Brother Middlemas hired on in 2007 and most recently served as a conductor for Union Pacific. He had completed his shift July 6 and was en route back to Tucson from Nogales when the van was struck at 11:24 p.m. local time on Interstate 19 south of Tucson. He was killed instantly in the crash.
He enjoyed working on and restoring cars, especially classic Mopars.
Additional details on a memorial will be updated when received.