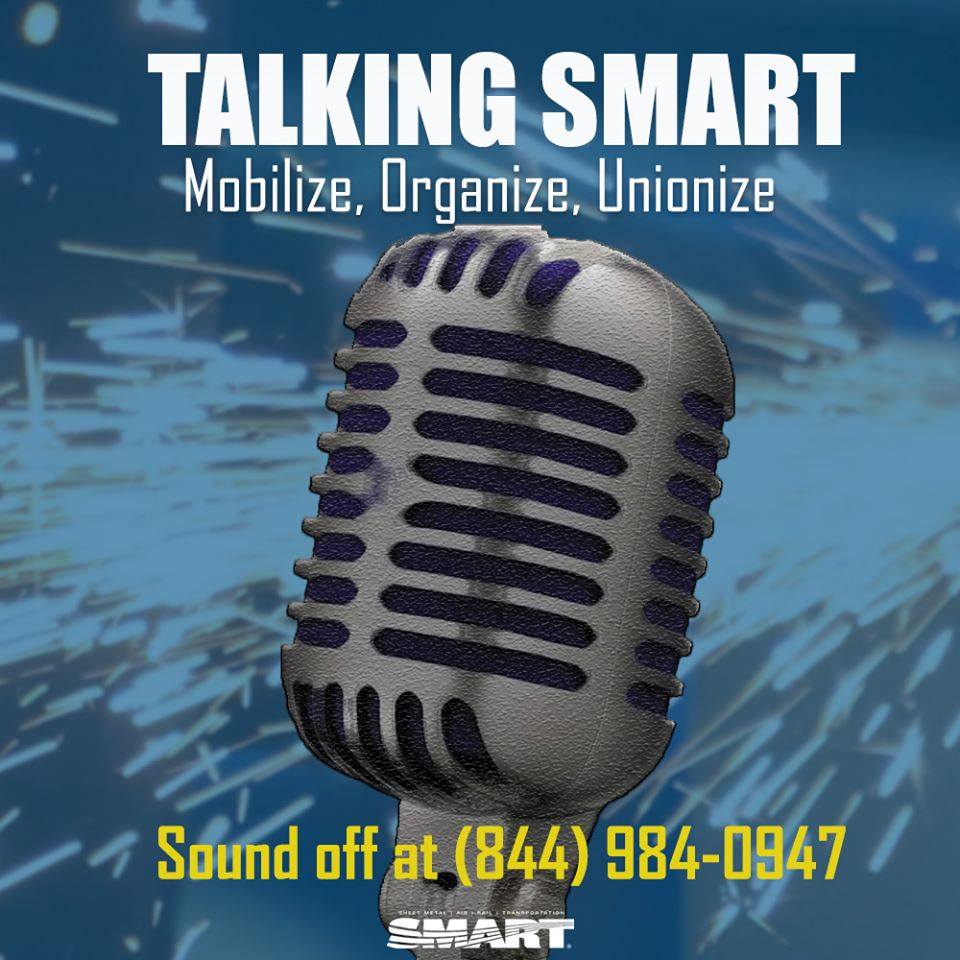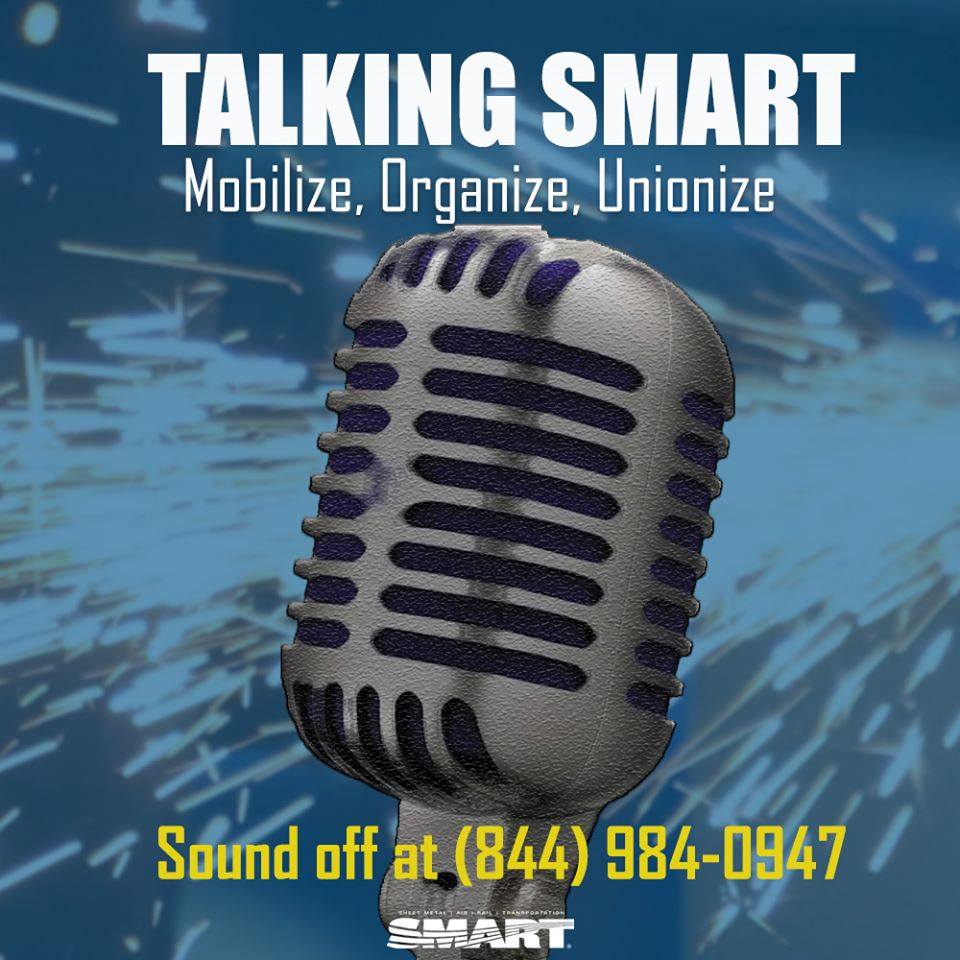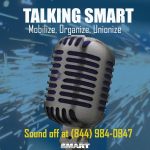 The inaugural episode of the Talking-SMART podcast looks at a new proposal from Senate Republicans that poses a serious threat to your retirement security. Presented in a white paper by Senator Chuck Grassley (R-Iowa), this plan would impose a new 10 percent tax on retirees and punish healthy plans with an 11-fold jump in fees. Also, The episode will be featured on itunes and android to also stream on those services in the coming days. www.Talking-SMART.org
There is also an Open Mic segment where the General President fields questions from members about women in the sheet metal industry, the upcoming election, and rail safety.
Members are encouraged to submit their questions and comments to 844-984-0947.