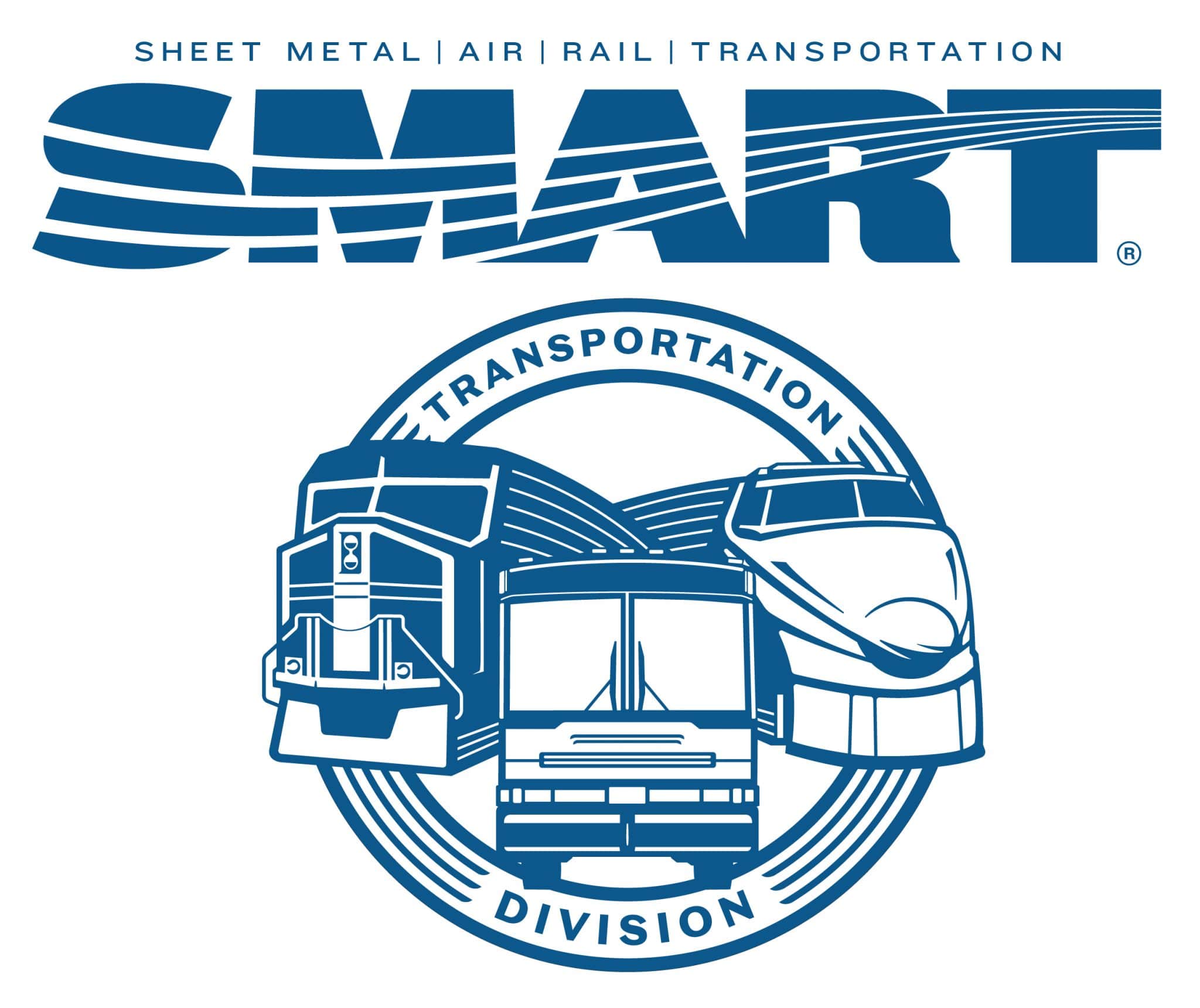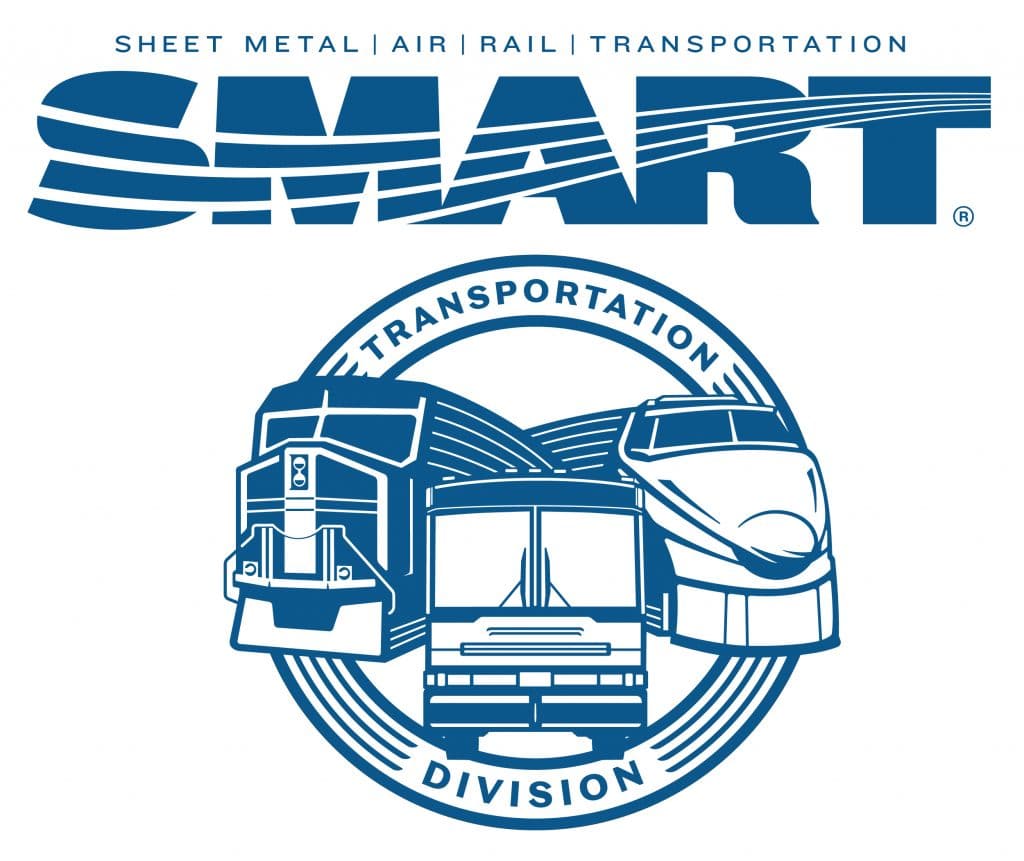 May 27 is the last chance for local officers to book a room for the SMART Transportation Division Regional Training Seminar from June 7 to 10 at the historic St. Anthony Hotel in San Antonio, Texas.
Accommodations must be arranged at The St. Anthony's website by May 27th!
This three-day event is an exciting opportunity for local leadership to engage one on one with union experts and is a true "regional meeting" meant to help fulfill the need for local officer trainings closer to home. The cost for TD local officers to attend the seminar is $50. Registration for the event is through the SMART website.
The seminar includes classes on local governance, the roles of local legislative representatives and local chairpersons in protecting members and on the SMART constitution. The classes are taught by national officers and other subject matter experts associated with SMART-TD.
TD President Jeremy Ferguson also is scheduled to meet attendees during this highly anticipated event in the heart of San Antonio's downtown within walking district of the city's Riverwalk and other attractions.
There will be plenty of opportunities to ask questions, share ideas and to build union solidarity.
To register for the seminar, visit https://register.smart-union.org/
For more information, contact Texas State Legislative Director Kamron Saunders at sld@ututx.org.