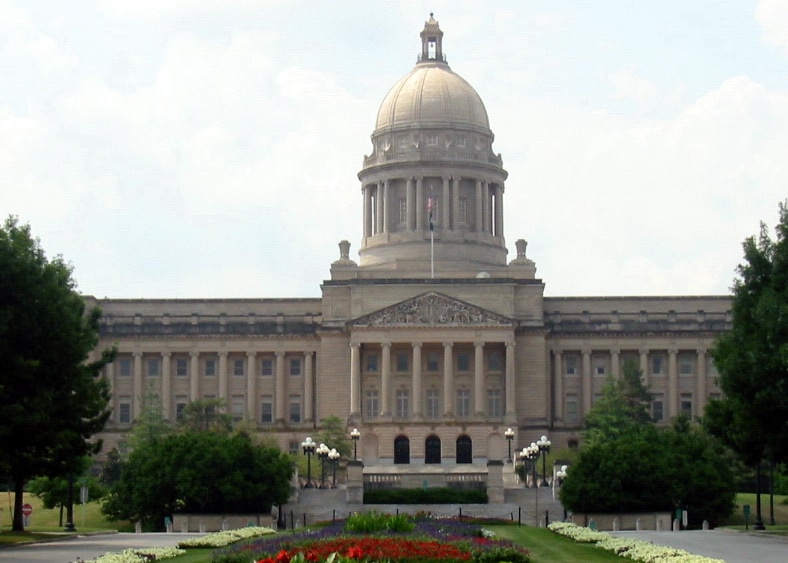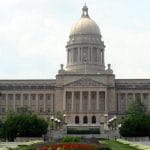 Republican legislators in Kentucky have proposed SB 9 which would restrict prevailing wage protections from future state-funded projects.  The bill passed through the Senate Standing Committee on Appropriations and Revenue and is due for a full Senate vote.
Changes to the prevailing wage are a priority for the state's Republican legislators and tea party under newly-elected Governor Matt Bevin.
The state's House is controlled by Democrats however special elections next month might create a 50/50 split if Republicans can capture four seats that are up for grab. The bill covers new school construction along with renovations along with college campuses, public works projects and work on public facilities.
Bill Londrigan, President of the Kentucky AFL-CIO, was on hand to testify against the bill.  He argued that the prevailing wage is a public policy issue worth preserving due to it ability to take wages and benefits out of the factors used in competition thus giving local contractors, both union and non-union, a chance at capturing the work.  This would allow local workers to be able to staff these jobs and ensure wages are reinvested in local communities – thus benefiting taxpayers.