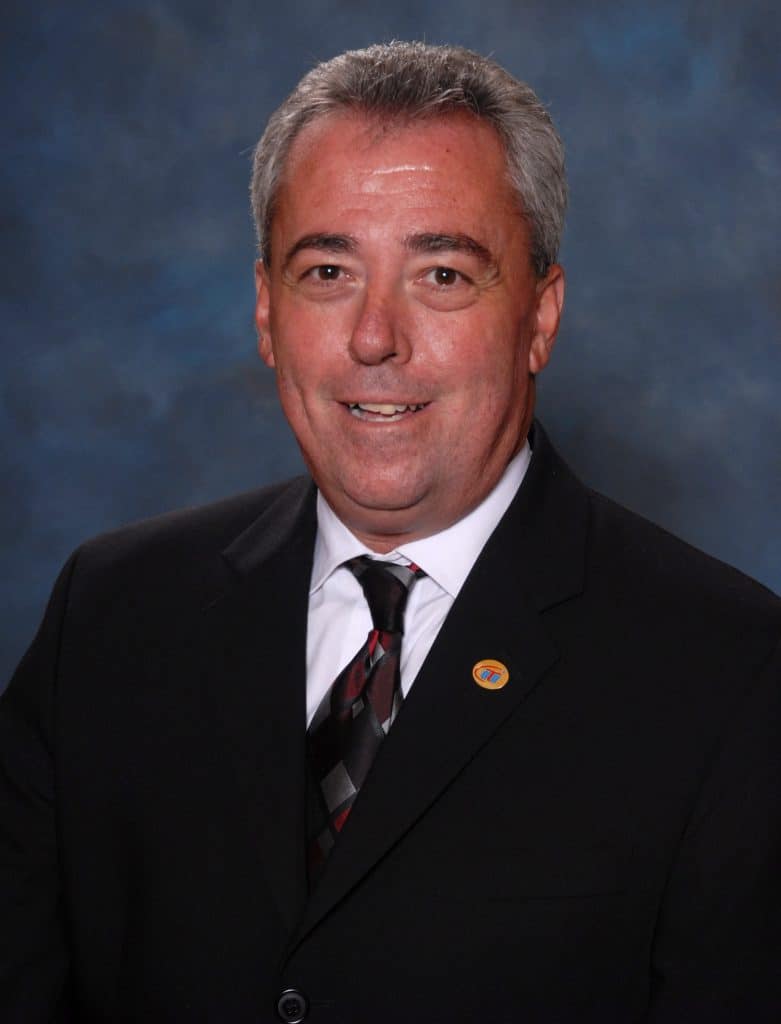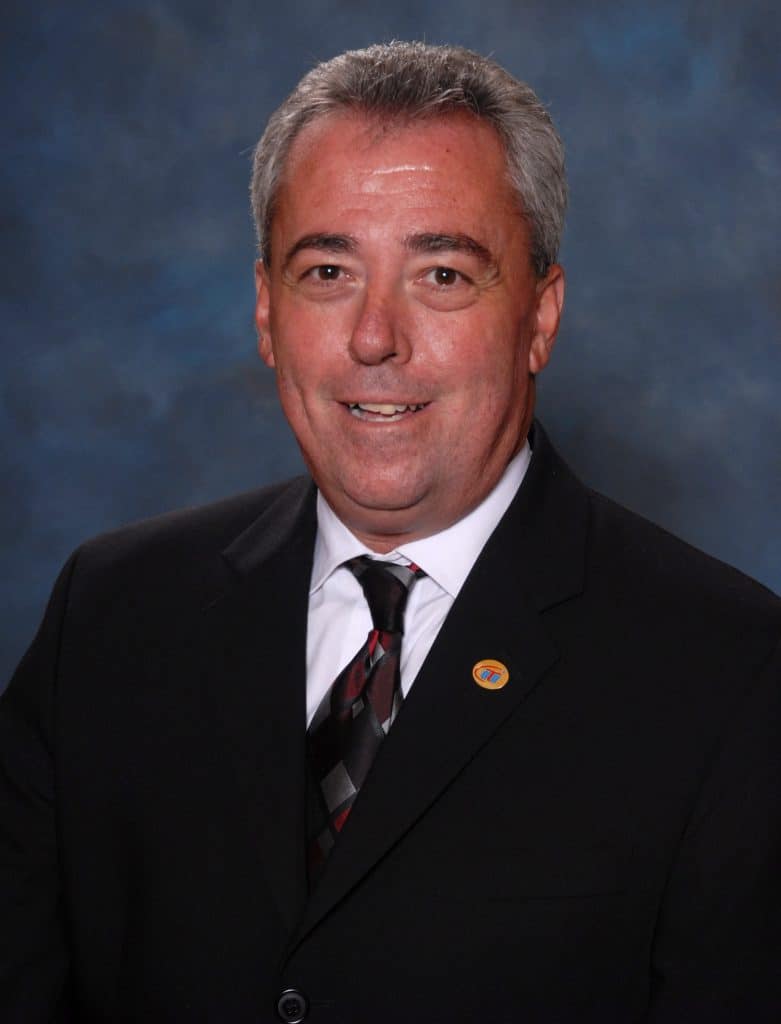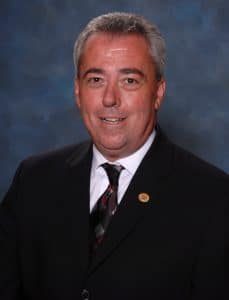 James R. "JR" Cumby, age 59, of Salado, Texas, died Friday, July 28, 2017, after a short illness.
Mr. Cumby hired out as a yardmaster in 1976, and was an active member of Local 1962. In 2001, Cumby was appointed to the role of Alternate Assistant to the President-Yardmasters Department.
At the 2003 and 2007 conventions, Cumby was elected to the position of Vice President and also served as a member of the UTU Board of Directors. Thereafter, Cumby served as an international representative for SMART until his death.
Visitation will be held Monday, August 7, from 10 a.m. to 11 a.m. at the Temple Bible Church Commons at Creekside, 3205 Oakview Dr., Temple, TX 76502. A memorial service will follow at 11 a.m. at the church.
In lieu of flowers, memorial donations may be made to Salado Masonic Lodge 296, 95 South Church St., Salado, TX 76571; or to Shriners Hospitals for Children, 2900 Rocky Point Dr., Tampa, FL 33607.
Click here to leave condolences.