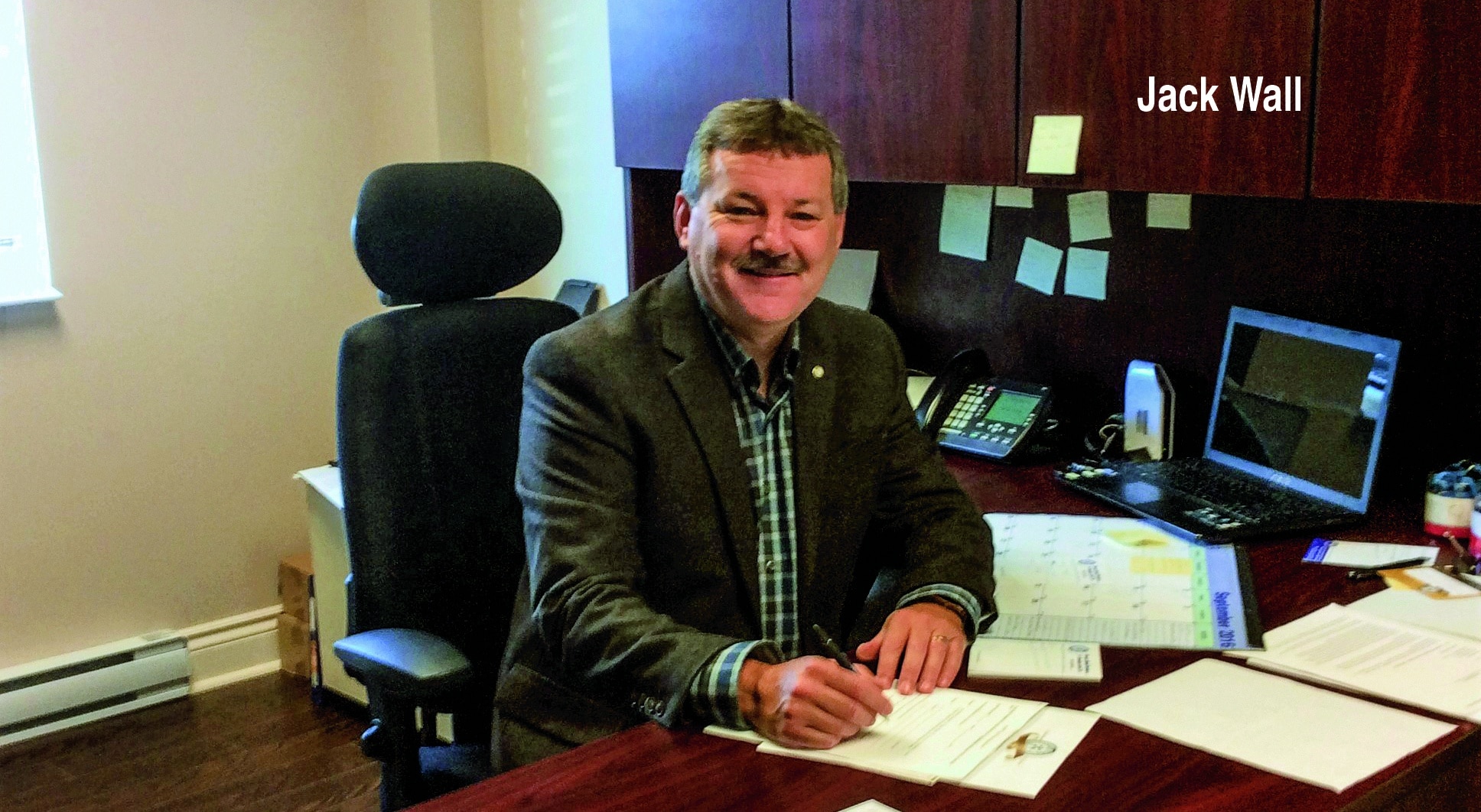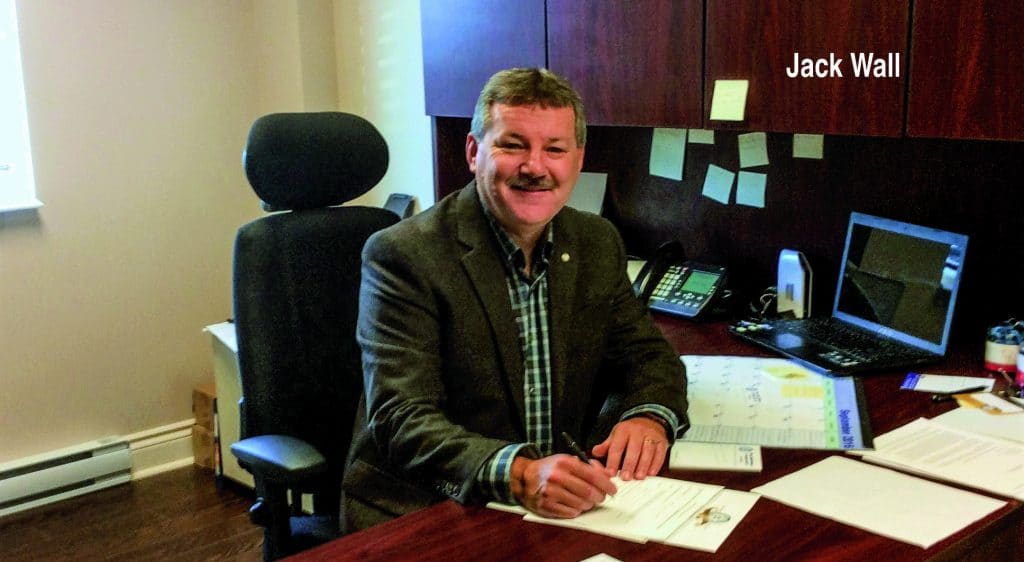 On October 1, 2021 the torch was passed as SMART Eighth General Vice President James Paquette retired and Brother Jack Wall was elected as a vice president to the SMART General Executive Council. Brother Wall began his career with Local 56 (Cape Breton, Nova Scotia) 35 years ago. He started as the recording secretary and served in that position from 1990 through 2005, when he left that office to become business manager, a position he holds to this day. Along the way, he has sat on the board of the Nova Scotia Construction Sector Council from 2006 to the present. He has been on the executive board of the Canadian Council of Sheet Metal Workers and Roofers since 2008 and last year became council president.
He has also served as a member on the Nova Scotia Apprenticeship Committee for the last 16 years, became the president of the Cape Breton Building Trades Unions in 2012 and has sat as a trustee to the Local Union & Council Pension Fund since 2018. He is a sitting member of the Nova Scotia Labour Board and has been listening to hearings since 2019.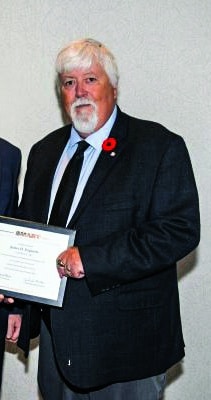 Brother James Paquette, a second-generation sheet metal worker, started in the trade working as an apprentice shortly after his high school graduation in 1978. Completing a four-year apprenticeship in 1982, he worked in most trade areas, from shop fabrication to the installation of all types of HVAC products, as well as siding and roof decking, and served as a job site steward for several large industrial projects sites, including job site foreman. An avid motorcycle enthusiast, he purchased his first Harley-Davidson motorcycle just out of high school, before he started working in the trade. He has ridden all along the West Coast of the continent, stretching from the Alaska border to as far south as Cabo San Lucas, Mexico. He attended the Sturgis Rally three times over the years, after making four attempts. He continues to enjoy riding motorcycles whenever he has the opportunity.
Following the successful completion of the Labour Management Studies program at the British Columbia Institute of Technologies, Brother Paquette was elected to hold local union office as a business representative in 1997 and attended the new business agents class held that year at the National Labor College. He was re-elected as a business representative and in 2003 was nominated and elected to serve his local union membership as the business manager/financial secretary treasurer and has been consistently re-elected afterwards.
In addition to his duties as business manager/financial secretary treasurer for his home local, he was president of both the Canadian Council of Sheet Metal Workers & Roofers and the Western Canadian Conference of Sheet Metal Workers & Roofers and also served the British Columbia & Yukon Territory Building Construction Trades Council as financial secretary treasurer. He also served as co-chair of the British Columbia Jurisdictional Assignment Plan of the Construction Industry.