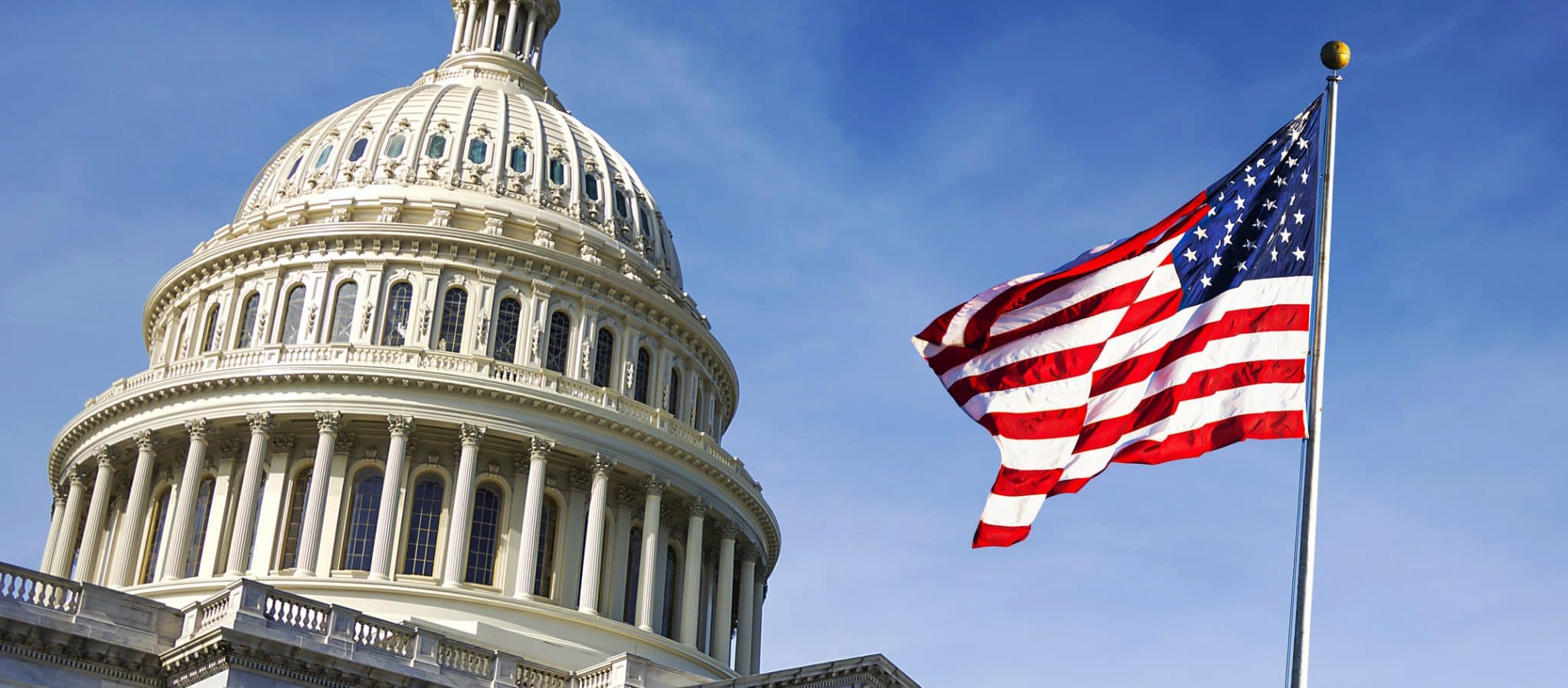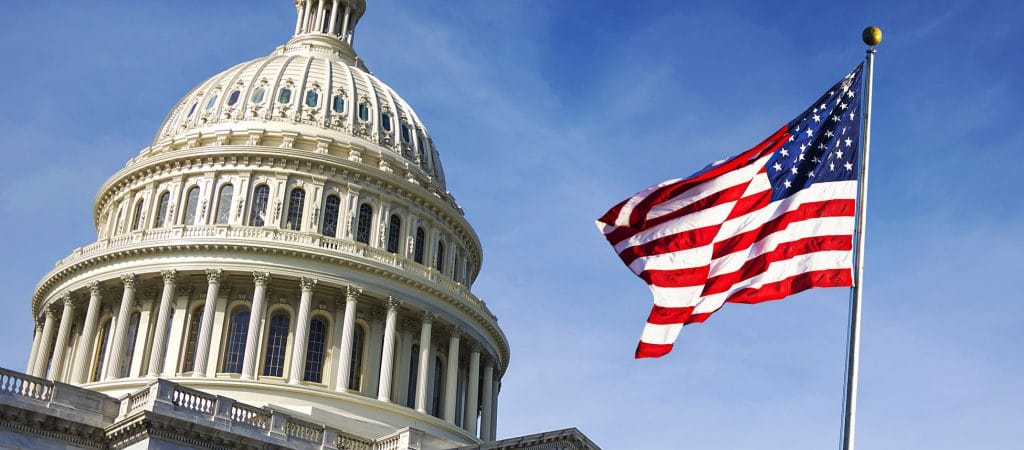 A recently released report from the Economic Policy Institute finds that decades of attacks on collective bargaining have been a driving factor behind depressed wage growth for working Americans over the last four decades, regardless of their union affiliation. The inability for workers to join or form a union at work, due to roadblocks enacted by a series of conservative courts and hostile Congresses, has only exacerbated this issue.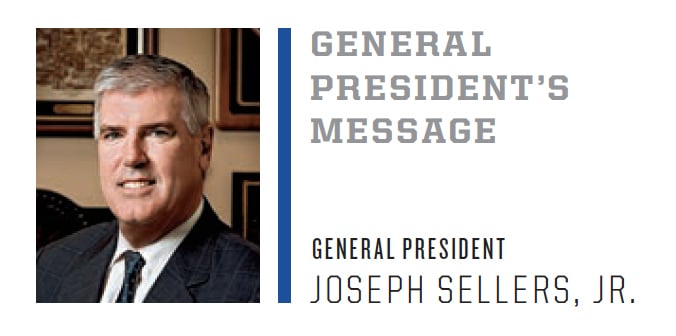 According to the report, the decades-long erosion in union membership has lowered the median hourly wage by $1.56, a 7.9% decline since 1979. When applied to a year's wages, this comes to $3,250 annually for a full-time worker. Another study from the same group found that workers would be making $10 more an hour if their wages had kept up with increases in productivity during the same 40-year period.
The good news is this trend can be reversed, and there are serious efforts now underway by pro-labor elected officials to do exactly this. If you are reading or watching the news, you would imagine that what matters to your financial wellbeing is the last thing anyone on Capitol Hill is thinking about. The truth is that the results of the last Presidential election gave labor a seat at the table, where for years working family issues had been sidelined. With the focus in the media on sensational and divisive topics, one important story missing has been the renewed focus on rebuilding the American middle class.
The truth is that the results of the last presidential election gave labor a seat at the table, where for years working family issues had been sidelined.
Americans already saw the passage of the American Rescue Plan back in March. This legislation brought new job opportunities, now and into the future, for our SMART union families. It not only boosted jobs but retirement security as well, with $86 billion in funding for multiemployer pension plans. New child tax credits for working families and elements of the pending infrastructure package will not only increase funding for registered apprenticeship programs, apply labor standards and put members to work building schools and ensuring the quality of the air that our school children breathe, but will also add elements of badly needed labor law reform that will level the playing field for working families. This includes actual sanctions for companies that interfere with their employees' rights to organize, from $50,000 per offense to $100,000 and punitive penalties for executives that encourage this unlawful behavior. Additionally, via the infrastructure package, Congress would reinstate the tax deduction for union dues with a $250 cap—an important provision for union workers that the Trump administration removed in 2017. These are significant steps forward and why SMART is fighting hard for Congress to pass the infrastructure package.
These important changes will play a big part in turning the tide for workers and collective bargaining. They will strengthen our unionized presence, enforce the fact that it is the workers' right to organize and close the gap between where America's wages are and where they should be.
It took decades of attacks from anti-labor legislators and courts to get us to where we are today. It will take some time to improve the state of collective bargaining to where we can rebuild America's middle class and make sure opportunity is available to all who seek to achieve it. The responsibility continues with each of us.
Fraternally and in unity,

Joseph Sellers, Jr.
General President