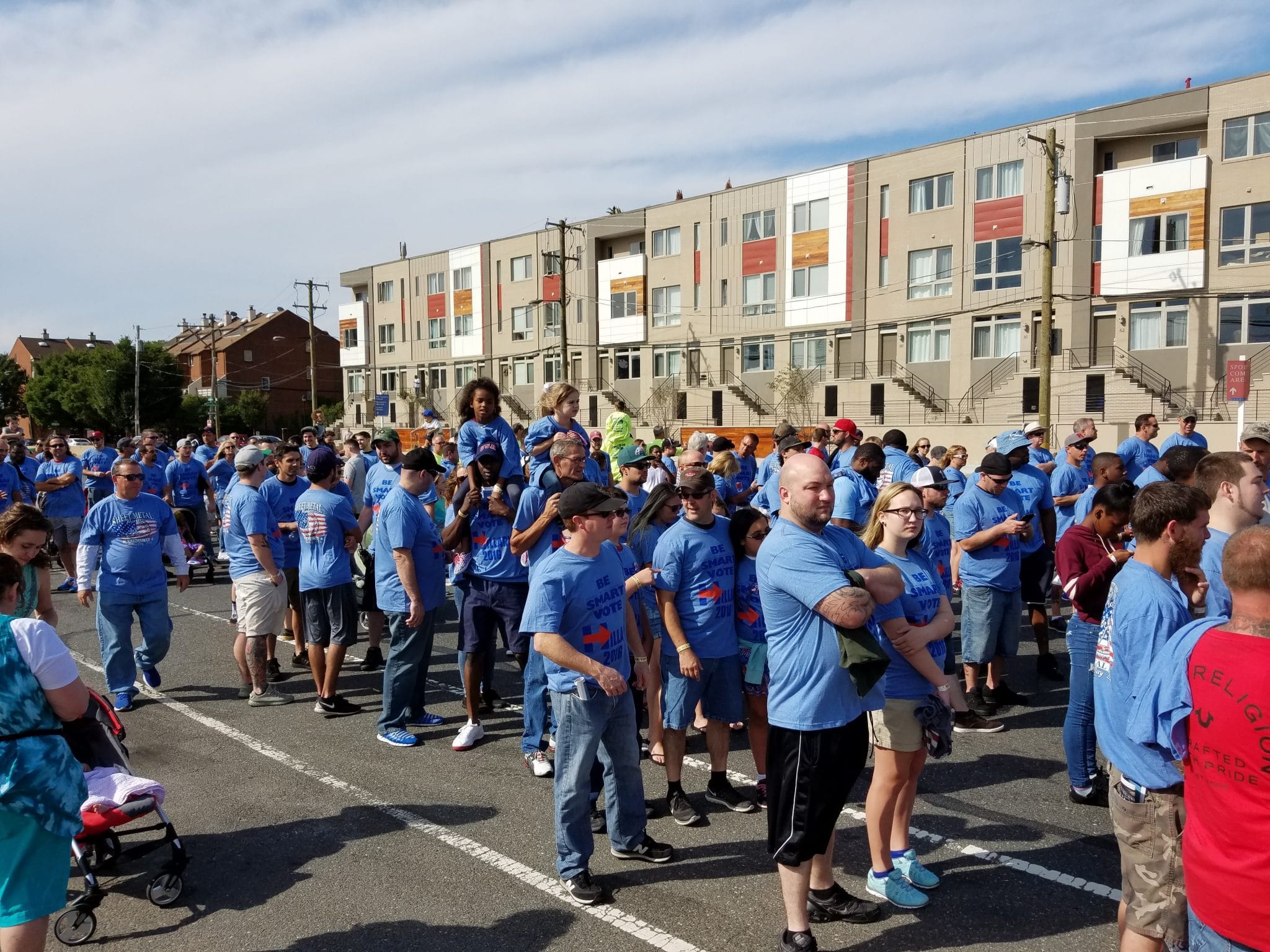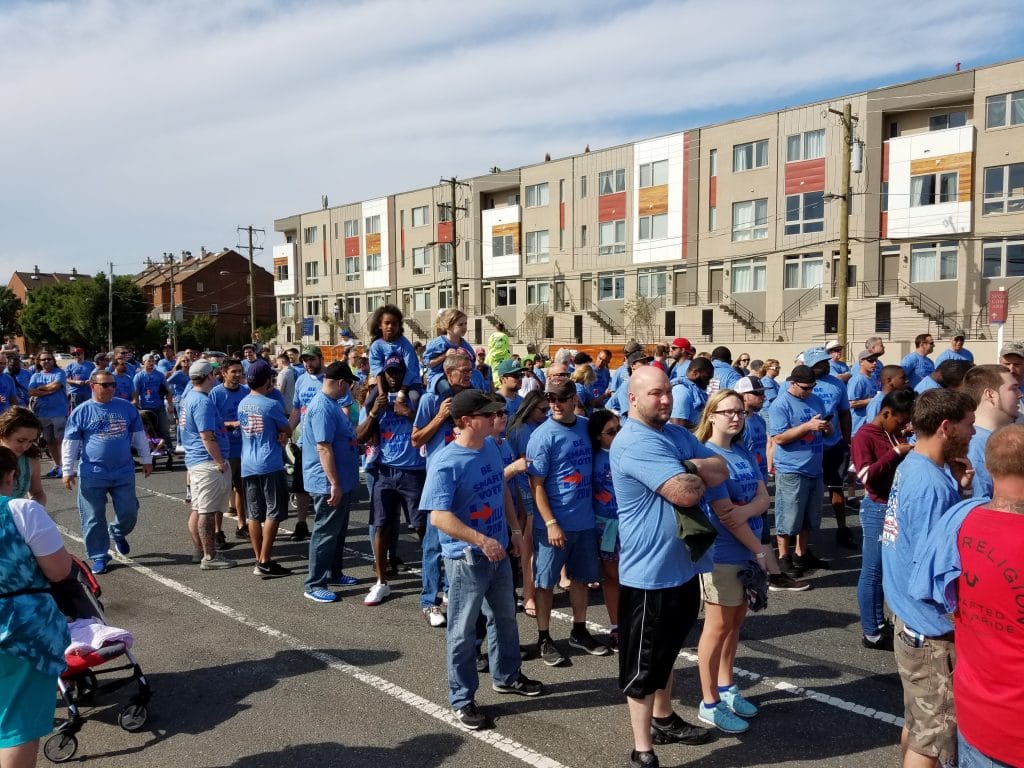 A new Gallup poll shows 52% of Americans believe labor unions benefit the broader U.S. economy, while only 41% believe unions hurt the economy. Although that is still below the historical norm, this it is the most positive Americans have been about unions in a decade and reflects a turning away from the onslaught of anti-union news and propaganda elicited by heavily financed billionaire backed groups seen in recent years.
This represents a 7-point rise since 2011 and it is the most positive Americans have been about the economic effects of unions since before the Bush Administration's Great Recession of 2007.
In addition, seventy percent of respondents reported back that think unions help members of the union and 55 percent believe they are a positive contributor to companies where workers are unionized.
While Union membership has been on the decline for decades, a recent study by the Economic Policy Institute (EPI) linked wage stagnation during that period to that decline:
According to the Economic Policy Institute study, union membership among men in the private sector dropped from 34 percent in 1979 to just 10 percent in 2013. Among women, unionization has dropped from 16 to 6 percent in the same time period. A study released on Tuesday by the EPI points to declining union membership as one cause of wage stagnation among all Americans.
Click here for the Gallup poll.