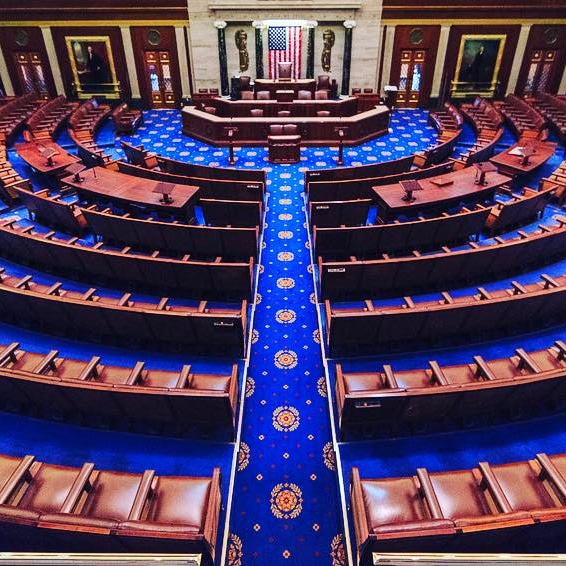 The U.S. House of Representatives on Monday, June 24, passed an amendment that would block President Donald Trump's Executive Order in April to the Department of Transportation to fast-track the allowance of liquid natural gas (LNG) to be transported by rail.
"In its never-ending quest to put profit ahead of people, the Trump administration is now trying to bypass long-standing requirements for transportation of LNG by putting it into 100-car trains that roll through densely-populated areas at upwards of 50 miles per hour," said U.S. Rep. Peter DeFazio (D – Ore.), chair of the House Committee on Transportation and Infrastructure, who introduced the amendment. "This plan is beyond absurd. Should even one tank car get punctured, the results could be devastating. My amendment blocks this brazen attempt by the administration. I urge the Senate to follow suit and stop a massive catastrophe before it's too late."
The Pipeline and Hazardous Materials Safety Administration (PHMSA) moved ahead earlier this month with a plan to authorize six trains, of 100 or more rail tank cars, to move LNG for export through densely populated areas. DeFazio's amendment would block this special permit as well, which currently is open for comment until July 8.
Read more on this story at Freightwaves.com.
Read an earlier story about the executive order.