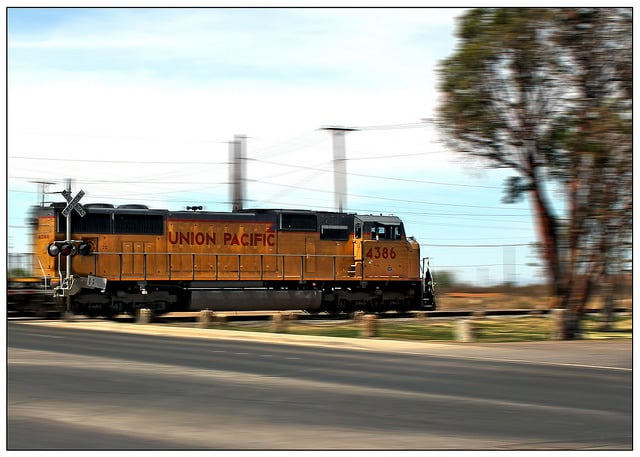 A freight train struck another train head-on early Tuesday in southeastern New Mexico, killing one crew member on the moving train and injuring a second, a railroad official said.
The accident occurred about 6:20 a.m. on a siding — a short section of tracks alongside the main tracks — about 10 miles southeast of Roswell.
Read the complete story at ABC News.