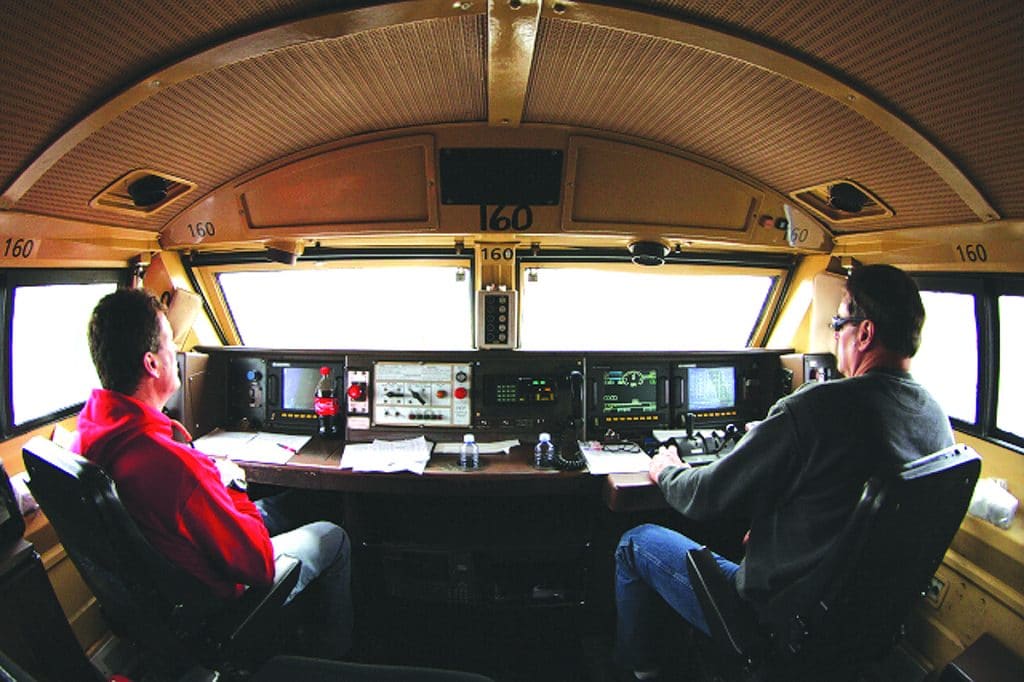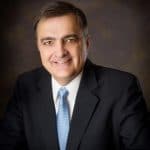 The Federal Railroad Administration rolled out a long-awaited proposed rule this week requiring two-person crews on most trains.
The rule comes three years after 47 people were killed in the Lac-Megantic, Quebec, train crash (which had a one-person crew) and almost a year after the deadly Amtrak crash outside of Philadelphia, also operated by one crewmember. It is speculated that both accidents could have been avoided if the trains had been operated by more than one crewmember.
In an interview with International Business Times, SMART TD National Legislative Director John Risch praises the proposed rule.
Read the complete article from International Business Times.