After The Election, We Continue Working On Our Core Issues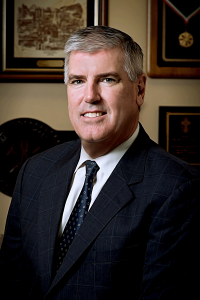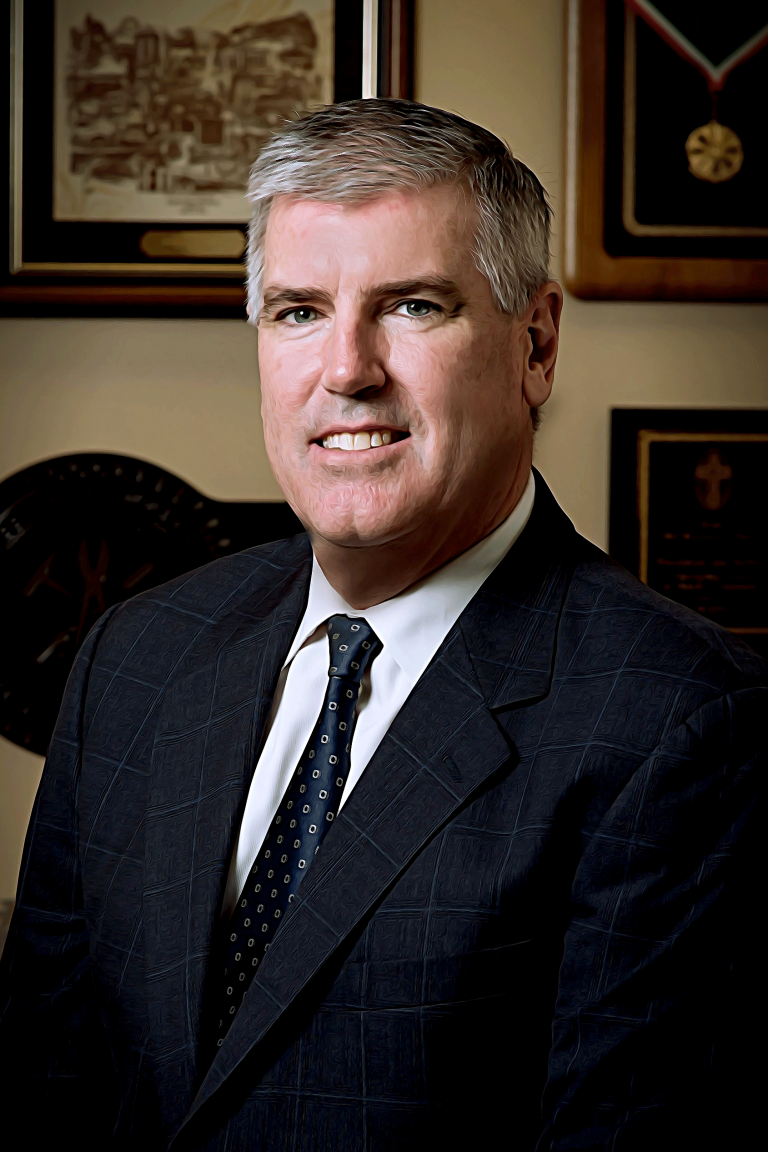 In this election, we worked hard and stayed focused on the issues members said were most important for our union:  jobs, growth, pensions and protecting our rights as organized labor.
Both Presidential candidates promised more jobs and a stronger economy.  The one we endorsed did not win, and we congratulate President-elect Trump and those who supported him.
Regardless of the outcome, however, our issues remain the same, and we will pursue them with both sides of the aisle wherever we can.
Since Election Day, we followed closely as the new administration and its priorities have started to take shape. We now also know who will lead the Congress, and will work with leaders of both parties to pursue our goals.
In fact, just yesterday, the Tuesday before Thanksgiving, SMART and other unions held a call with the staff of Speaker of the House Paul Ryan, building on a relationship established when I and other General Presidents met with the Speaker over the summer. Tuesday's call covered our specific agenda, and we look forward to working with Speaker Ryan and those who will support the needs of our members and all workers.
There is no doubt that the forces who oppose unions have gained more power. But we have never shied away from a tough job, and we take the long view to represent our Brothers and Sisters. In the months and years ahead, we must be more united and more active than ever as we strive to advance our cause.
All of us hope and expect that this administration will live up to its campaign promises to create jobs and economic growth. We will watch closely and work where we can, with the White House and with Congress, to make sure those promises are kept.
We are as strong as our membership. We continue to advance our core issues—and as a SMART union, we remain engaged and involved in that process in every way.
Fraternally,
Joseph Sellers, Jr.
General President