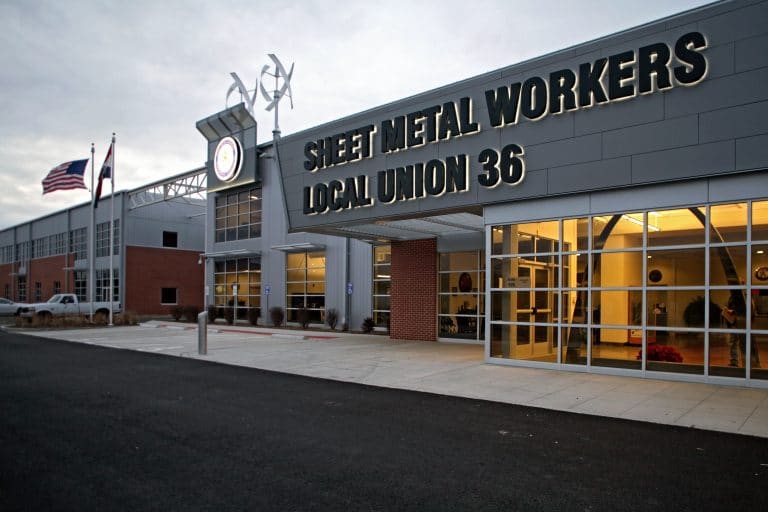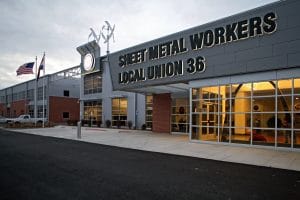 Sheet Metal Training Centers are opening to the public this coming Monday October 14th to celebrate the 125th anniversary of the International Association of Sheet Metal, Air, Rail and Transportation Workers (SMART).
The event will showcase the cutting edge training, skills, and knowledge that have kept the unionized sheet metal industry at the forefront of the building and construction trades for more than a century.
At local JATCs, the public will be able to tour the facility, speak one on one with instructors and learn about the unionized sheet metal industry, our accredited training programs and rewarding career opportunities for graduates.  Union representatives will also be available to discuss new affiliations with local employers, colleges, and trade schools.
Featured events will be held at these locations.
Please contact Paul Pimentel at ppimentel@smart-union.org or 202 662-0812 for more information.