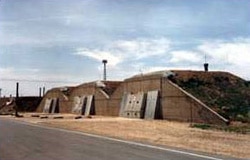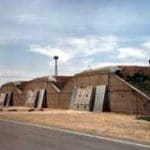 After more than a month on strike, the Amarillo Metal Trades Council (MTC), representing nearly 1,200 workers at the Pantex Nuclear Weapons facility, and Consolidated Nuclear Security (CNS) reached a tentative agreement.
The MTC struck after more than seven months of bargaining when, on August 28, CNS-Pantex presented its "best, last and final" offer. At that time, 87 percent of the Texas workforce voted to strike the Amarillo facility.
Highlights of the agreement include improved medical coverage with controlled out-of-pocket medical costs and contained premium increases for current and future employees; maintenance of the defined benefit pension plan for current employees; maintained sick leave earnings and bank; and improved short-term disability benefits.
In addition to the benefits package, the tentative agreement also gives employees annual wage increases of two percent. MTC represented employees will vote on the proposed agreement on Sunday, October 4.