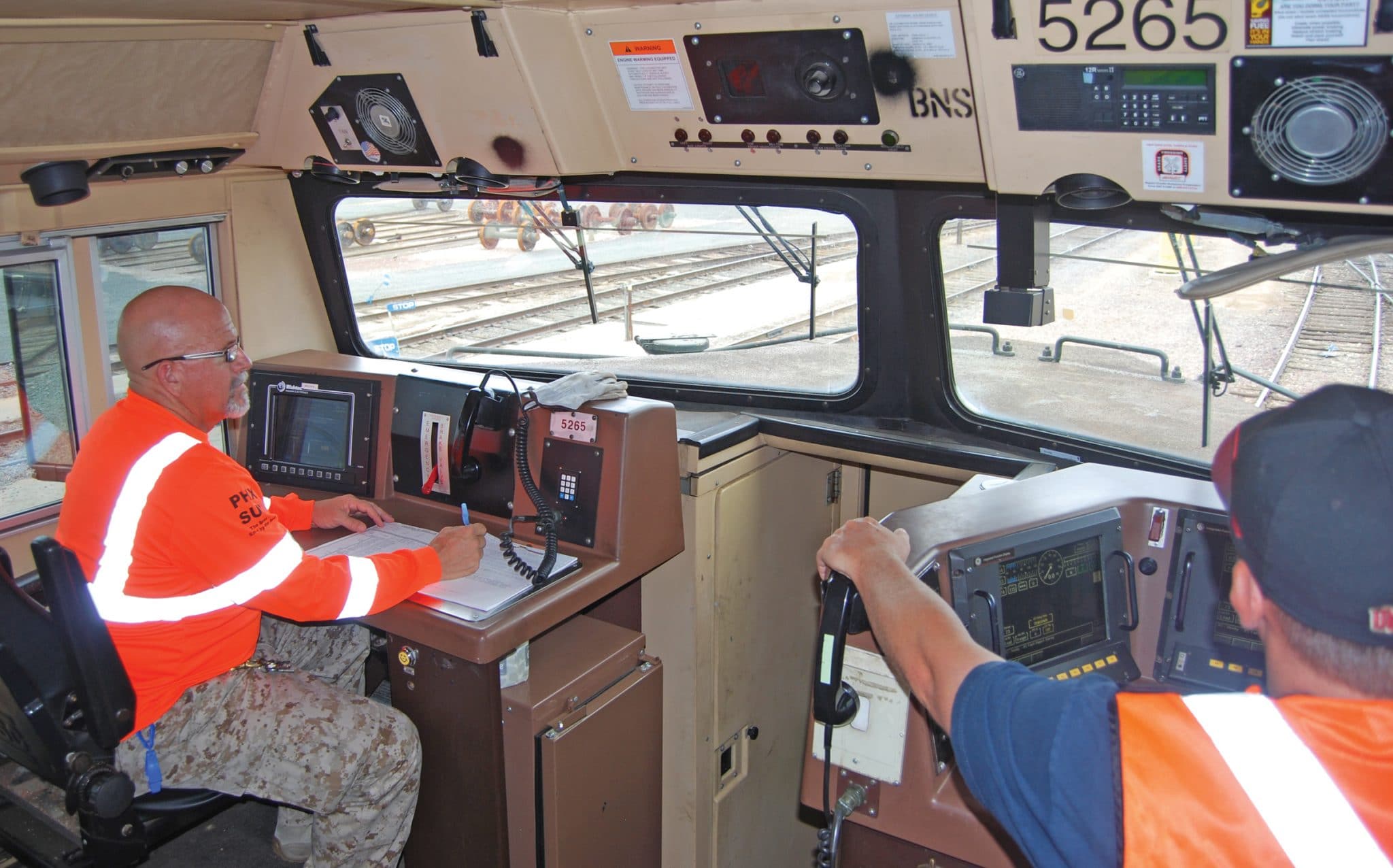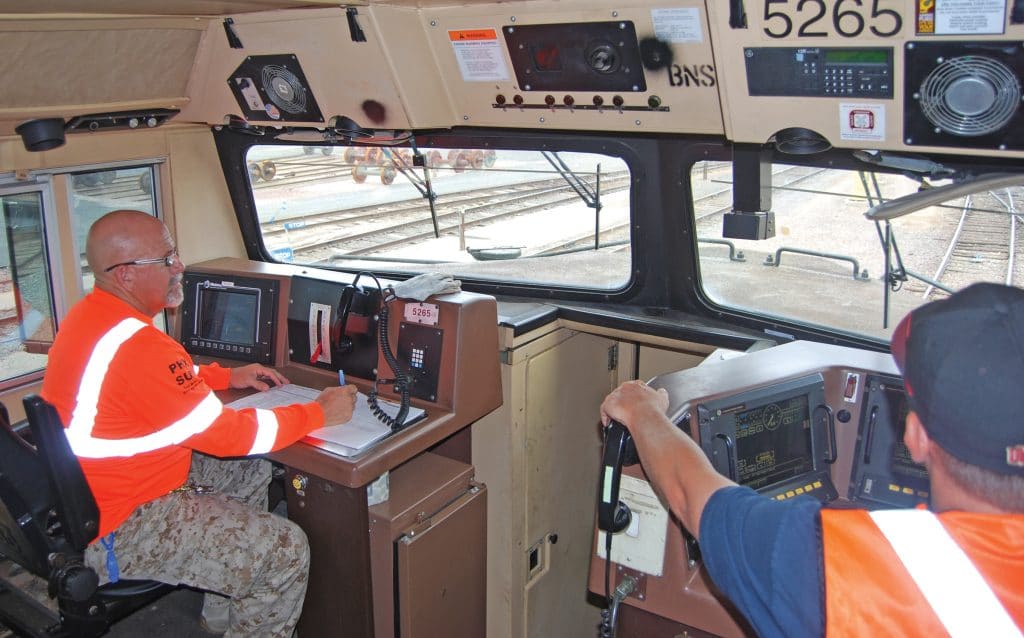 Two-person freight crew safety legislation is one step closer to becoming law in Colorado with the state Senate's passage of House Bill 1034 (H.B. 1034).
After its 19-15 passage on Feb. 25 in the Senate, the bill is on the desk of Democratic Gov. Jared Polis for consideration after a successful March 4 reconciliation vote in the House.
Polis has three options — signing the bill to make it state law, vetoing the bill or not signing the bill. If he chooses not to sign the bill, it will then become law after 10 days of inaction.
"We need to let the governor know that this is a grassroots effort with the safety of the public in mind," Colorado State Legislative Director Carl Smith said.
Through the process, members in the state, as well as their families and friends, have been instrumental in supporting the efforts of the Colorado State Legislative Board to get the two-person crew bill through the Legislature and onto the governor's desk.
Help is needed one more time for that final push. Members, their families and friends in Colorado all can voice their support for the legislation by following the link below:
Show your support for the Colorado two-person crew bill.
Smith said that he is optimistic that Polis, who as a U.S. representative was a co-sponsor of the 2017 Safe Freight Act legislation, will support the bill once he hears from SMART members, their families and anyone else in the state who is concerned about rail safety.
H.B. 1034 first passed the Colorado House on Feb. 5 by a 39-23 vote.