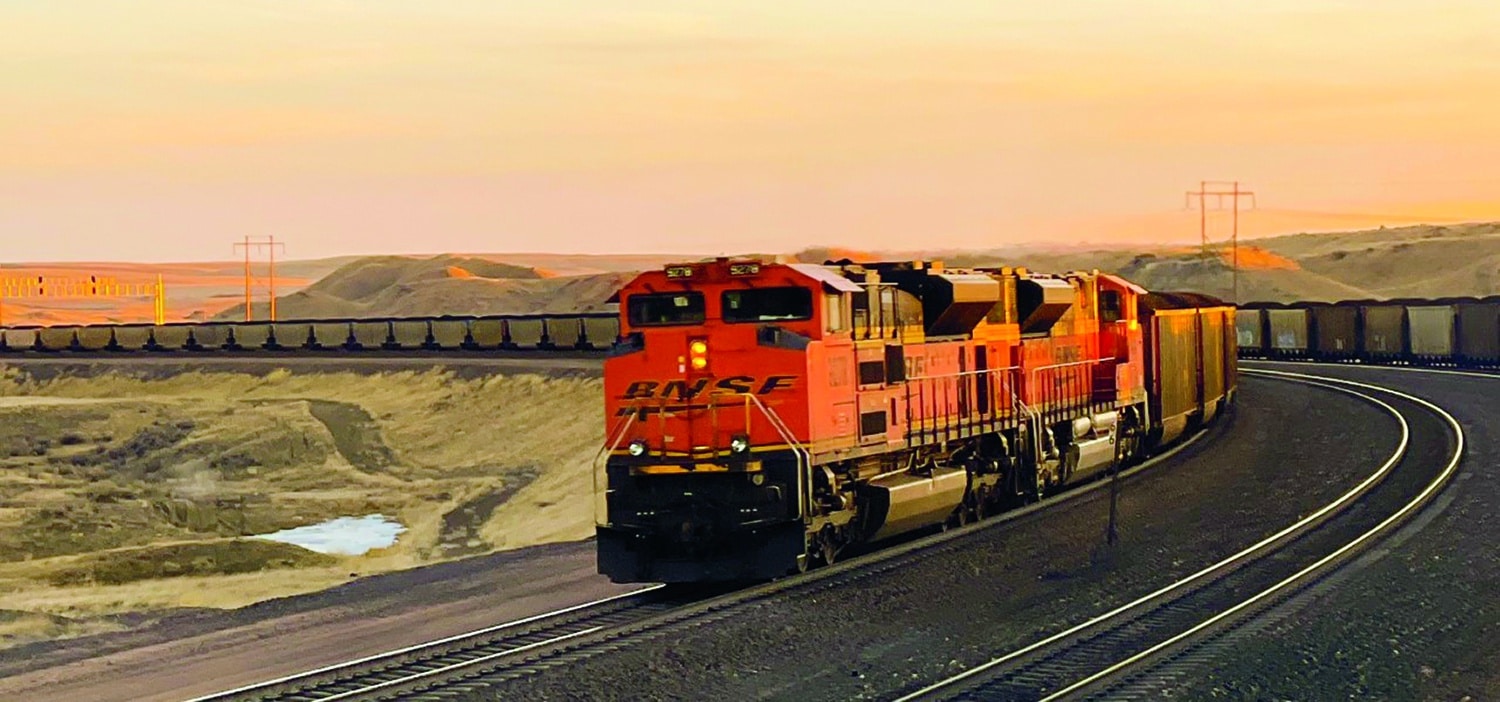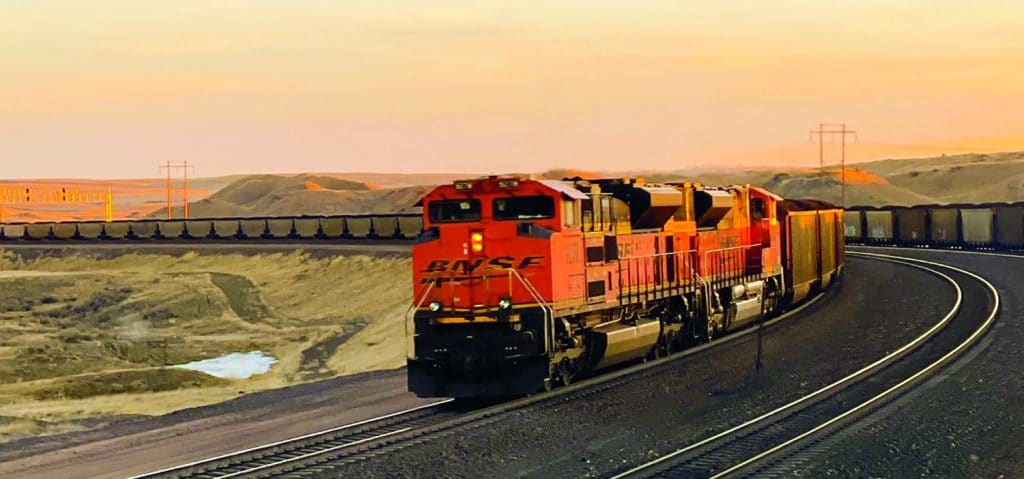 CLEVELAND, Ohio (March 23, 2022) — After thoroughly examining all possible avenues to best continue the unions' fight against the BNSF Hi-Viz attendance policy, SMART-TD and the BLET announced today that they will proceed as expeditiously as possible to arbitration over the policy.
On February 22, 2022, a U.S. District Court ruled that the unions' dispute over the policy constituted a "minor dispute" under the terms and conditions of the Railway Labor Act. The court's use of "minor" does not signify the importance of the issue, but is only a legal term which provides that resolution of the matter must be by arbitration. In considering a potential appeal of the District Court's ruling, it was determined that an appeal could take another one to two years, and likely not result in a different decision. An appeal would not be the quickest, or most effective way, to stop the BNSF policy. The quickest and most direct way to challenge this policy is through a Public Law Board or Special Board of Adjustment, properly constituted under Section 3 of the Railway Labor Act. That board will have the authority to strike down either the entire policy or the most egregious parts of the policy much more quickly. The time frame will be months as opposed to years.
As a result, BLET and SMART-TD general chairpersons have notified BNSF of their intent to move the dispute forward pursuant to Section 3 of the Railway Labor Act. Additional details will be provided to all involved union officers and members as they become available.
###
The SMART Transportation Division is comprised of approximately 125,000 active and retired members of the former United Transportation Union, who work in a variety of crafts in the transportation industry.
The Brotherhood of Locomotive Engineers and Trainmen represents nearly 57,000 professional locomotive engineers and trainmen throughout the United States. The BLET is the founding member of the Rail Conference, International Brotherhood of Teamsters.
---
Talking SMART: TD President Jeremy Ferguson Discusses 'Hi-Viz' Policy, National Rail Contract
Tell Congress: Listen to Rail Workers
They Are the Backbone of This Nation's Supply Chain
Join us in telling members of Congress they should back the people who do the work, rather than the rail industry's financial overlords, who have recently implemented draconian new attendance policies.
Take Action Now!