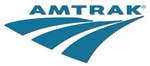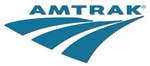 The uncertain path of Amtrak's Hoosier State line took another curve Monday when state officials said they are close to a deal to keep it running for the long term.
The Indiana Department of Transportation said it has reached an "understanding" with federal railway officials to keep the Chicago-to-Indianapolis route running.
Read the complete story at Indystar.com.