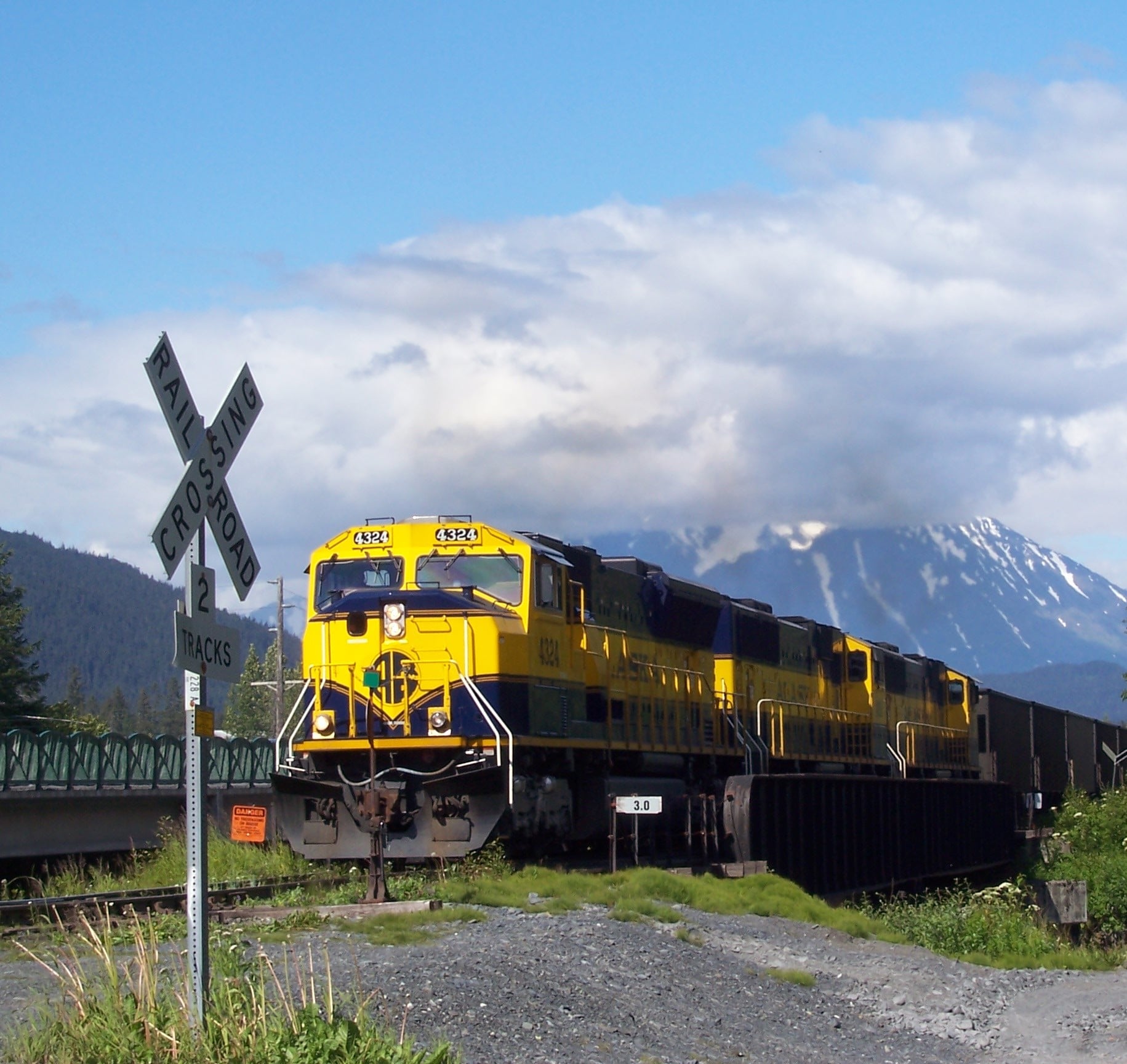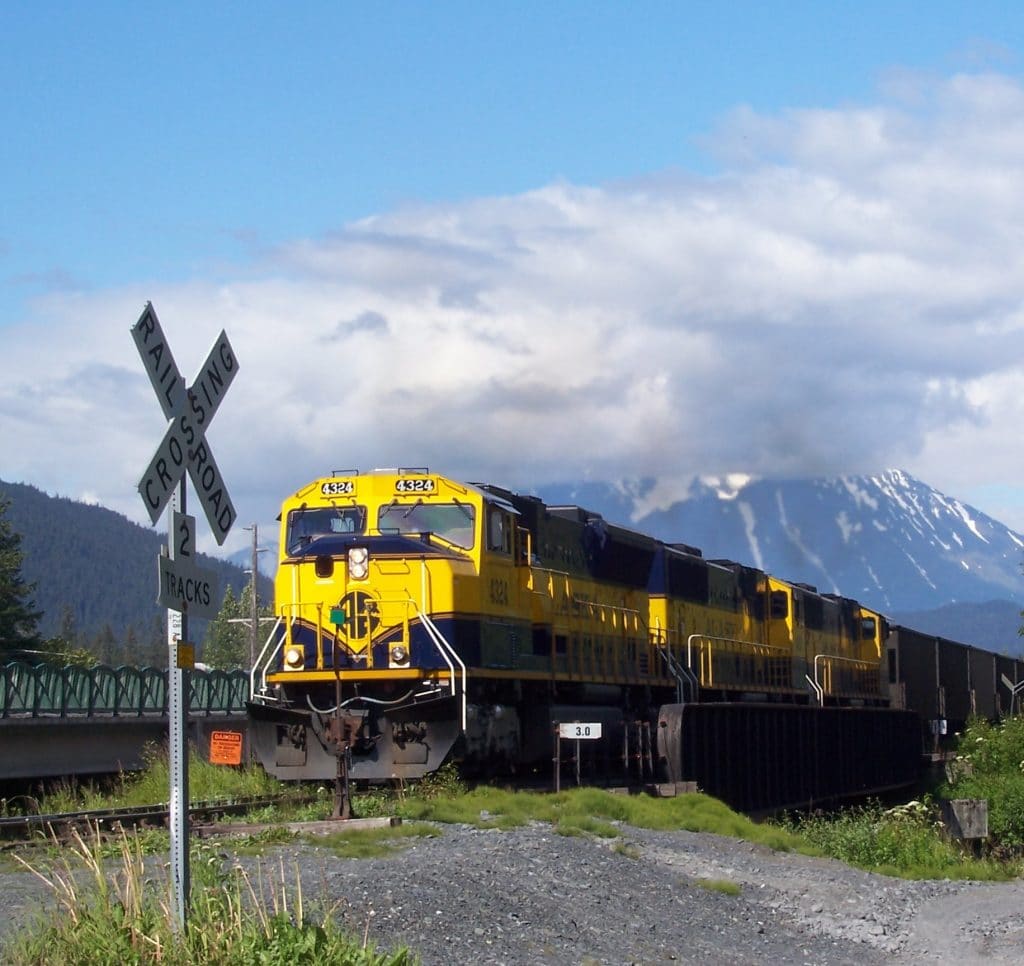 The Alaska Railroad announced Friday, Feb. 10 that they will lay off 31 people and eliminate 18 vacant positions, 8 percent of its workforce. Employees were told on Friday that their last day will be March 13. The positions being eliminated range from interns to vice president-level jobs.
The railroad has 609 full-time employees and hires approximately 150 more employees in the summer months to help with increased traffic in passenger rail.
Since 2008, Alaska Railroad has eliminated more than 300 year-round positions.
Click here to read more from the Alaska Dispatch News.