2019 SMART TD Regional Meeting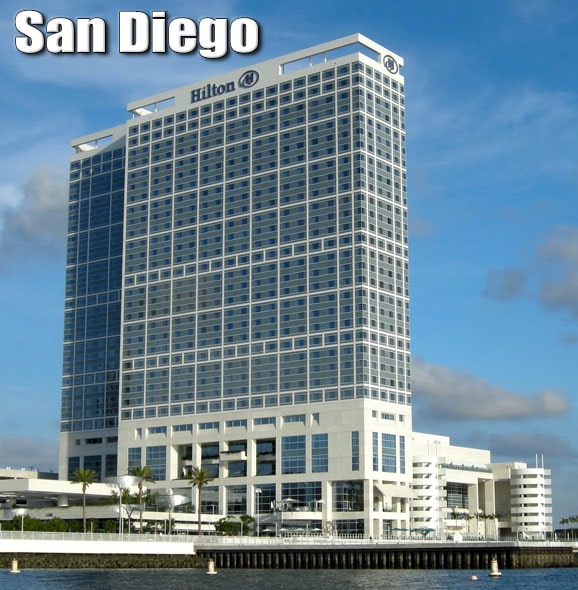 SMART Transportation Division is proud to announce that the 2019 regional meeting will be held in San Diego, Calif., at the Hilton Bayfront Hotel. More information will be forthcoming as it becomes available at www.smart-union.org/td and by clicking on the "Regional Meetings" button on the right side of the TD home page.
Click here to learn more about the San Diego meeting.
---
Past Regional Meeting presentations
View PDF versions of the presentations from the 2018 Regional Meetings.